---
New System for Business Opportunities in Cuba
2017-09-27 09:45:49 / web@radiorebelde.icrt.cu / Translated by: JC Caballero
On the last September 22nd, a Press conference with the presence of national and foreign journalists took place at the local Convention Center in the Cuban capital city in which it was announced the preparations for the Second Investment Forum event that will be carried out as part of the International Fair of Havana event (FIHAV) to be held at the Expo Cuba Pavilions from October 30th through November 3 rd of the current year.

Dévora Rivas, who is the director of the Investments department from the Ministry of Foreign Trade and Collaboration, explained to Radio Rebelde news station that there are significant results in the current event in comparison with those ones from the previous one.

Dévora Rivas mentioned that there have been some businesses already concluded, especially those ones about the renewable, wind and photovoltaic ones, along with a sum that surpasses the one thousand millions dollars, including some businesses achieved in important sectors such as the construction one, mining and tourism.

"We consider that there is a positive result and the tangible interest of some clients in terms of pre-established businesses which has been achieved, including a higher amount of investment in respect of what was obtained until 2016 from the new policy and approved legislations. Moreover, there are still many difficulties which do not allow a related progress at the speed we really need; however, we have seen an increase about projects with foreign investment in those identified sectors regarded as the prioritized ones for the development of Cuba." She expressed.

This will be the event number 35th of the FIVAH event to which there are some 150.000 visitors and it is expected the attendance of important official and business delegations, this year, and the participation of some exhibitors from over 60 countries has been confirmed.

It is highlighted the fact that all the sectors of the Cuban economy will be participating at the International Fair of Havana and it was achieved the idea about gathering the most complete national and international exhibition of Cuba.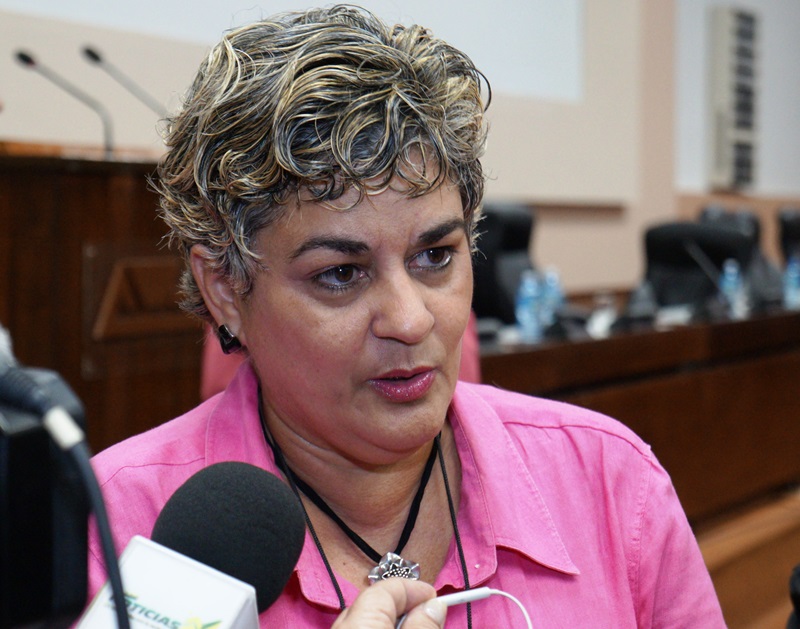 The 2nd Investment Forum event will begin on October 31st, along with the presentation of the new Plan of Business Opportunities that has a related offer which surpasses the 450 projects, , this time. Moreover, bilateral meetings will be carried out

On November 1st, it is scheduled an current presentation about the local Mariel Special Business Zone and two related boards where one of them is about the Food and Agriculture one in which the local representatives of the Ministry of Agriculture and the Food one will be participating, as well as the Agricultural Sugar Industry and another one in charge of the presentations by the representatives of the Ministries of Industries, Transportation and Construction ones, the National Hydraulic Resources Institute and CUBAFARMA one, respectively.

The president of the Trade Chamber of the Cuban Republic, Orlando Hernández, and the director of the local Trade and Foreign Investment Promotion Center, Roberto Verrier, were also present at that Press Conference.

By José Cabrera Peinado

Radio Rebelde. 23 # 258 % L y M. Vedado. Plaza de la Revolucion Havana City, Cuba CP. 10400. Principal Editor: Pablo Rafael Fuentes de la Torre. Webmaster: Mabel Peña Styo. Journalist: Liannis Mateu Francés - Laura Barrera Jerez.Photojournalist: Sergei Montalvo Arostegui. Comunity Manager: Alejandro Rojas. Assistant: Adriana Glez Bravo. Developed by Radio Rebelde Web Team
General Director: Frank Aguiar Ponce.
Phone numbers: (53) 7 838-4365 al 68 (Cabin) (53) 7 839-2524 (Public Relations).
© Copyright Radio Rebelde, 2015