---
New Version of Cuban Mail Mobile Service
2017-10-13 09:34:01 / web@radiorebelde.icrt.cu / Translated by: JC Caballero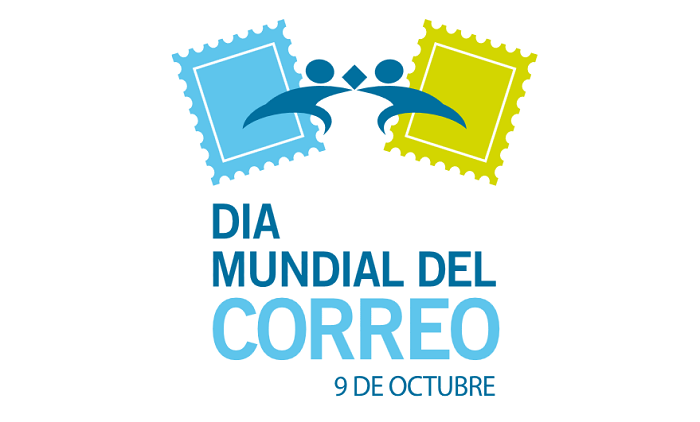 A new version of Cuban Mail mobile service, which includes significant improvements, was recently available, according to Gisellys Núñez Alemán who is the chief of the development center of postal applications of the local Centro Principal Tecnológico Postal (Technological Postal main center).

Gisellys Núñez Alemán pointed out that the new application uses 12 MB only, and in relation to was improved its design, it was improved its interface so that it could be more pleasant for the user by applying the design patterns used by Android. Moreover, the menu is more simple and intuitive.

Regarding the previous version that established the language according to the predetermined one in the mobile phone, it allows the selection of the desired one by the user (Spanish or English).

Likewise, it was improved the interface and once the related details about an office are observed, an icon is displayed which allows watching the location on a map. It is worth pointing out that the incorporation of the postal map of Cuba is among the benefits of the new version, along with the estimated location of the postal offices. It is highlighted that once the office is chosen, the details of the services are shown, including the GPS location.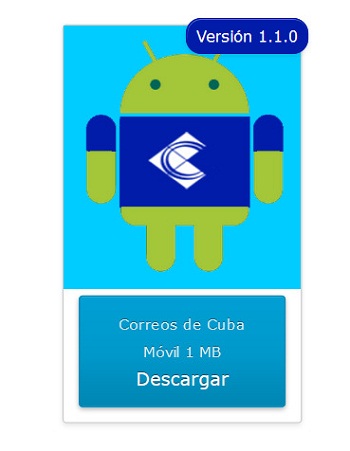 "Now, it will be easier to communicate with our clients. We can send some news messages to them or notifications to that mobile phone´s application if there is access to the web through any combination of data or wifi."Núñez Alemán said.

It is possible the update of information such as the data for the clients, payment calendar and all the data of the related offices, including the GPS positions without downloading a new version of the application. The synchronization is achieved while connecting through the data mobile phone or wifi which have access into the national network.

It is also possible the tracking of the postal shipments, the tracking of the national money orders, the tracking of international money ones and the tracking of telegrams; however, the delivery tracking, invoicing and new application that keeps the shipment carried out and all the related data. The program can be downloaded free through the www.correos.cu webpage.

The World Mail day is celebrated on October 9th because the workers of the day of the postal sector commemorates the anniversary of the foundation of the Postal Universal Association (UPU), an institution created in 1874 in Bern, Switzerland. The anniversary was declared by the Universal Postal Association Congress in Tokyo, Japan in 1969.

The mails in many countries use that date to present or promoting new products or postal services, organizing meetings, philatelic displays with special issues, etc.

By Lucía Sanz

Radio Rebelde. 23 # 258 % L y M. Vedado. Plaza de la Revolucion Havana City, Cuba CP. 10400. Principal Editor: Pablo Rafael Fuentes de la Torre. Webmaster: Mabel Peña Styo. Journalist: Liannis Mateu Francés - Laura Barrera Jerez.Photojournalist: Sergei Montalvo Arostegui. Comunity Manager: Alejandro Rojas. Assistant: Adriana Glez Bravo. Developed by Radio Rebelde Web Team
General Director: Frank Aguiar Ponce.
Phone numbers: (53) 7 838-4365 al 68 (Cabin) (53) 7 839-2524 (Public Relations).
© Copyright Radio Rebelde, 2015