Organizing Committee reiterates Olympic Games will be cancelled if COVID-19 is not controlled
2020-04-28 22:22:30 / ACN
---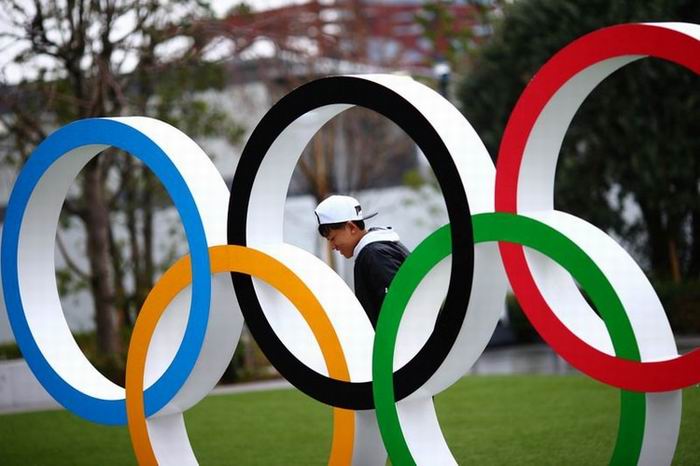 If the COVID-19 pandemic is not under control next year, the Tokyo 2020 Olympic Games, already rescheduled for 2021, will be cancelled, Yoshiro Mori, president of the Organizing Committee of that summer event, reiterated.
In statements to the Japanese newspaper Nikkan Sports, Mori completely ruled out the possibility of postponing the event beyond 2021, as reflected Tuesday in the digital edition of the sports publication JIT.
If by then the SARS-CoV-2 coronavirus, which causes the infectious disease, remains as a threat, the edition of these Olympics will be cancelled, he stated.
On March 24, the Japanese government and the International Olympic Committee (IOC) decided to postpone the sporting event for next year due to the pandemic that is hitting almost the entire planet.
The Olympic Games were supposed to be held from July 24 to August 9 in Tokyo, but they have been rescheduled from July 23 to August 8, 2021.
Tokyo had completed preparations for the successful summer event when the pandemic began to spread around the world.
After months of claiming that the Olympics would take place as expected, the Japanese authorities finally postponed it.