Power generation stable in Cuba after repairs
2019-07-24 10:50:01 / ACN
---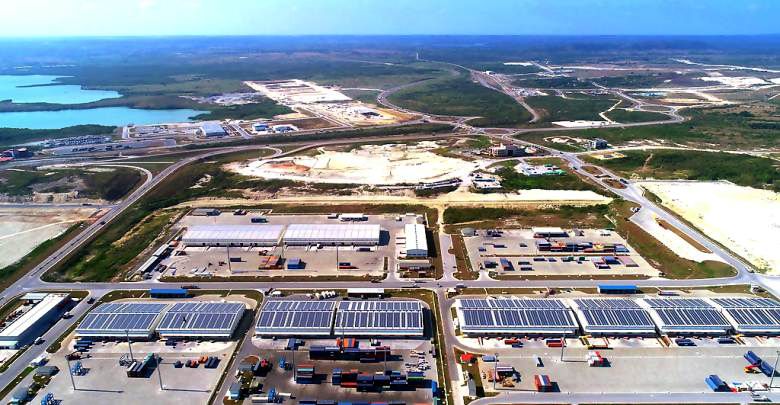 Although repairs are yet to be completed in sector seven of the Mariel Thermoelectric Power Plant (CTE), last weekend there was stability in the power generation service.
According to the twitter account of the Ministry of Energy and Mines of Cuba (@EnergiaMinasCub), work is being done on the Mariel CTE turbine bearing and during this week it must be incorporated into the National Power Grid (SEN).
The entry into operation of this unit means all breakdowns that occurred in the first weeks of July and led to blackouts throughout the country, were repaired.
Granma newspaper highlights that last Friday was incorporated into the SEN the CTE Antonio Guiteras, which usually provides about 280 megawatt-hour, after intense days to solve the difficulties presented in the economizer of the boiler. Previously the problems had already been solved in the units four, five and six of Nuevitas.
Planned maintenance is still carried out in the CTE Carlos Manuel de Céspedes, from Cienfuegos, which is working according to plan, according to the engineer José Osvaldo González Rodríguez, director of that entity. The process should be completed by July 24th.
In the case of the CTE Antonio Maceo "Renté", from Santiago de Cuba, the planned capital technical maintenance that began in January continues.