---
President of the Pan-African parliament makes official visit to Cuba
2020-02-18 11:03:58 / web@radiorebelde.icrt.cu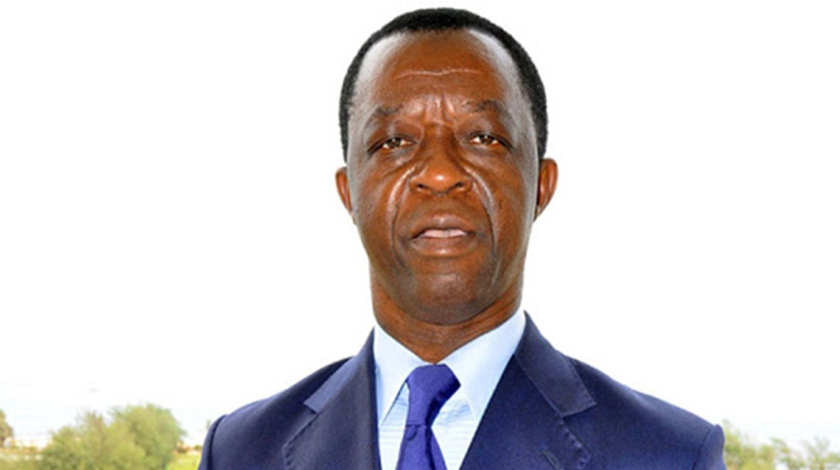 Roger Nkodo Dang, president of the Pan-African parliament, is making an official visit to the island until February 22 at the invitation of the National Assembly of People's Power.
The distinguished visitor was received on Sunday by MP Yolanda Ferrer Gomez, president of the International Relations Committee of the Cuban parliament.
During his stay in Cuba, Nkodo Dang will complete an extensive program of activities that includes, among others, official talks with parliamentarians and top-level officials and visits to places of economic, historical and social interest.
The Pan-African parliament, also known as the African parliament, represents the five regions of Africa and is one of the nine bodies of the African Union. It is based in South Africa and since its constitution in March 2004 has maintained cordial relations with Cuba based on the historic friendship ties that unite the African people with Cuba.
It is currently composed of 229 members representing 52 African countries and its board of directors is made up of five members, a president and four vice presidents, elected for a three-year term.

(ACN)

Radio Rebelde. 23 # 258 % L y M. Vedado. Plaza de la Revolucion Havana City, Cuba CP. 10400. Principal Editor: Alejandro Rojas Espinosa. Webmaster: Mabel Peña Styo. Journalist: Liannis Mateu Francés - Yaicelín Palma TejasPhotojournalist: Sergei Montalvo Arostegui. Assistant: Adriana Glez Bravo. Developed by Radio Rebelde Web Team
General Director: Frank Aguiar Ponce.
Phone numbers: (53) 7 838-4365 al 68 (Cabin) (53) 7 839-2524 (Public Relations).
© Copyright Radio Rebelde, 2015