---
Program due to the 500 Anniversary of Havana moves forward
2019-04-08 10:02:56 / web@radiorebelde.icrt.cu / Translated by: Aylen Lesmes Bonachea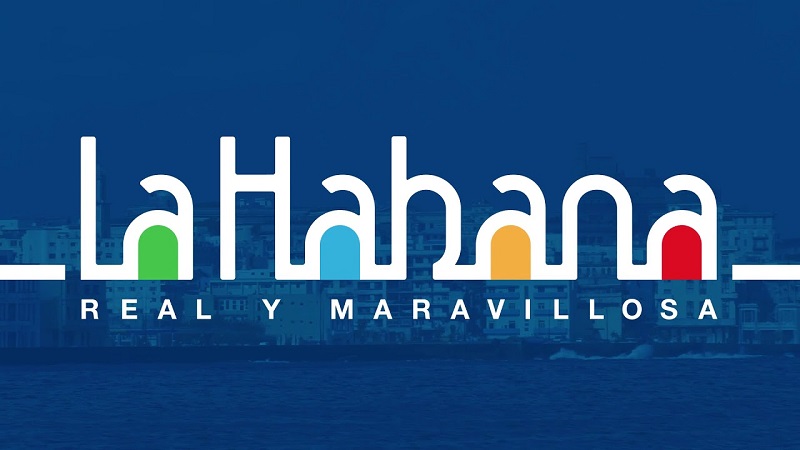 Few months before celebrating half millennium of the Villa of San Cristobal, next November 16th, it is being worked in practically all the works which will be inaugurated in honor to the date.
Luis Carlos Góngora Domínguez, Vice-president of the Administration Council (CAP) who pays attention to the programs of the 500 Anniversary of the city, commented to ACN that in the Boulevard San Rafael, one of the principal projects because of its wide character, there are developed actions in the five blocks that will be aimed to businesses and cultural market.
He affirmed that great figures of culture participate in its transformation, and besides the reconversion of the services will be ensured.
In this zone projects associated to the Cuban Fund of Cultural Assets moves forward, while the chain of Caribbean Stores (TRD) undertakes labors of repair in two unities of the area and CIMEX Corporation in its eight centers.
Equally there are being made works of monumental illumination of buildings and ornamentation, he commented.
About Chinatown which was one of the largest of Latin America, he informed that works associated to technical nets are concluded and there are around 15 projects in operation.
This symbolic space of the city is object of an integral reanimation due to the 500 years of Havana, and its principal quadrant will be of adocreto again like in its foundational epoch, he pronounced.
We have conceived a new design for the Chinatown's space, in which it is aesthetically modified an important group of phenomena associated to that public place, and it is being worked in a central square that will arise as cultural center of the zone, it was said by Góngora Domínguez.

In this area, located in the capital municipality of Havana Center, the urban rehabilitation will include the fix of the public lighting, sidewalks, parks and streets; paving of roads and the elimination of electric and communication cables exposed in the facades.
There will be also rescued the millennial Chinese traditions, among which there are included culinary art, ceramics and the typical decoration of the facilities, and there will be rehabilitated facilities such as Kwong-Wah-Po Chinese newspaper, the dyeworks and the drugstores with its traditional medicine.
In the case of Galiano Avenue, Góngora Domínguez explained that it is taken carried out a different stage with the participation of students from José Antonio Echeverría Technological University of Havana (Cujae).
The idea is to continue the recovering of the facilities and take decisions in places where there have been collapses, he indicated.
According to the Vice-president of CAP, actions will also impact in the Fraternity Park and the streets Monte and Reina.

By: National Editorial Staff