---
Rachel Valdes, sensory experiences translated into art
2019-04-16 14:20:12 / web@radiorebelde.icrt.cu / Alejandro Rojas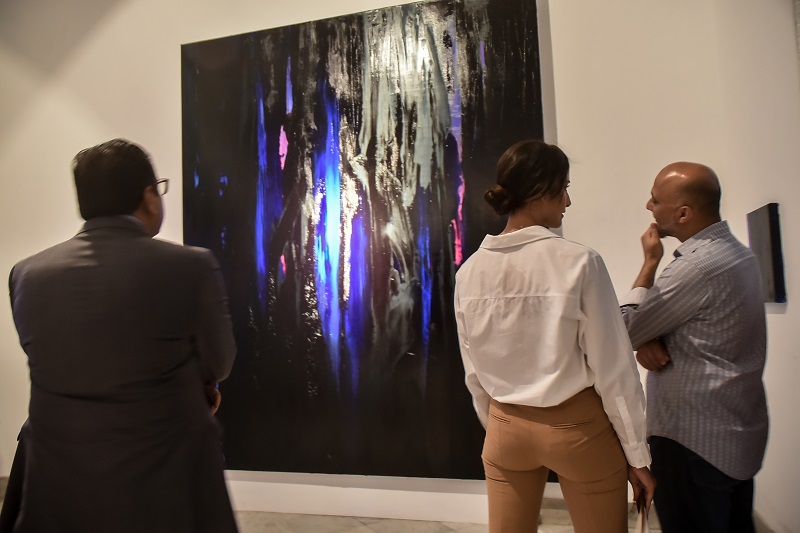 Cuban artist Rachel Valdés Camejo opened her personal studio, for the first time to the public
Renowned Cuban artist Rachel Valdés Camejo opened her personal studio, for the first time to the public, as part of the collateral actions of the XIII Havana Biennial 2019, which will run until May 12 next.

"The studio is already open during the period of the Biennial and it is a sample of that most intimate part, in fact, it is the first time that I do it, it is the first time that I show how I work. I said to myself, that this time everyone will come and see the process that is important too", commented the artist.

Immersion is an interactive piece, it is a kind of environment

Rachel Valdés, whom we remember in the 2012 and 2015 editions of the Havana Biennial with her mirror Felices para siempre and the famous Cubo Azul, told us that this time she is proposing her piece Immersion, a new facility that she will donate to Havana and which will be permanently located in the Castle of the Royal Force at the request of the City Historian, Eusebio Leal Spengler.

"Immersion is an interactive piece, it is a kind of environment, which invites the viewer to live a unique sensation, to perceive reality in a different way. Using a color filter and resizing the spaces with mirrors that change the angles, basically it is to immerse yourself in a visual experience that can take you to mental and emotional states", she said.
The plastic artist has other interventions in this 13th edition of the Havana Biennial, and this is the case of the HB collective exhibition, in which she participates with six watercolors of her series En el espacio.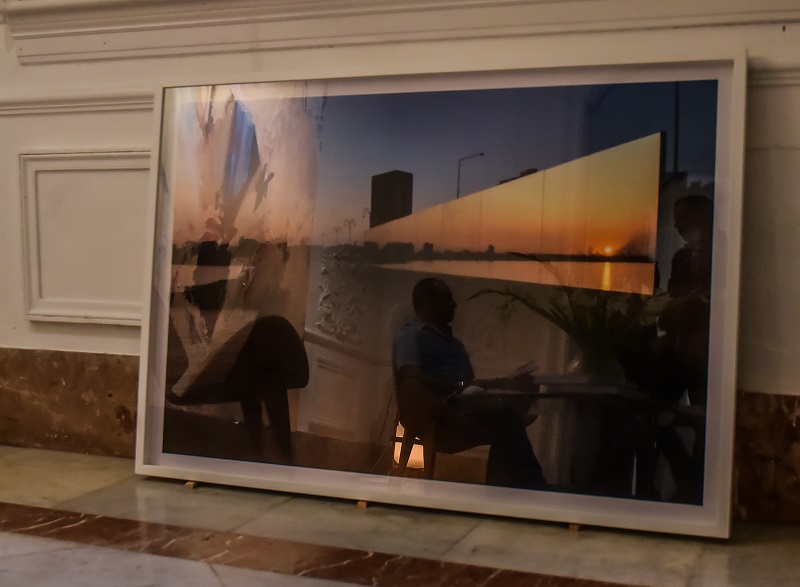 Foto: Ariel Cecilio Lemus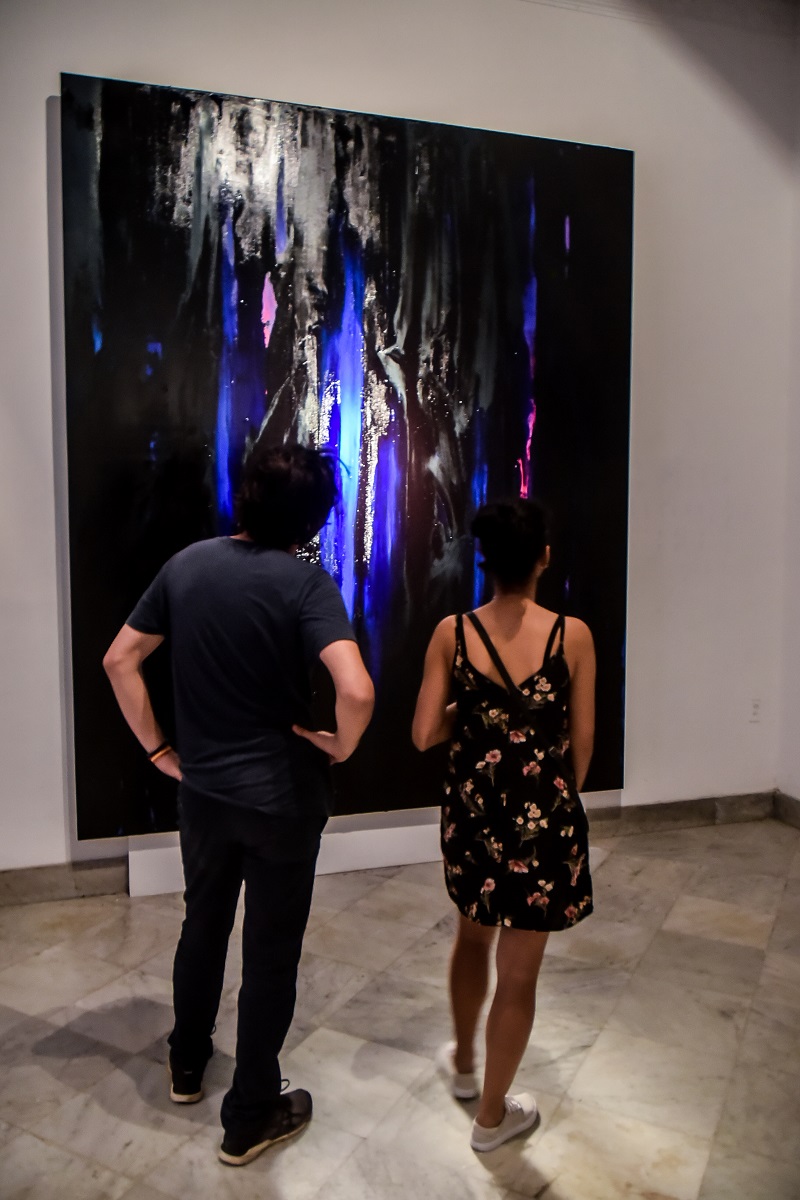 Foto: Ariel Cecilio Lemus

Radio Rebelde. 23 # 258 % L y M. Vedado. Plaza de la Revolucion Havana City, Cuba CP. 10400. Principal Editor: Alejandro Rojas Espinosa. Webmaster: Mabel Peña Styo. Journalist: Liannis Mateu Francés - Yaicelín Palma TejasPhotojournalist: Sergei Montalvo Arostegui. Assistant: Adriana Glez Bravo. Developed by Radio Rebelde Web Team
General Director: Frank Aguiar Ponce.
Phone numbers: (53) 7 838-4365 al 68 (Cabin) (53) 7 839-2524 (Public Relations).
© Copyright Radio Rebelde, 2015