---
Renewed Commitment between Cuba and the South Pacific
2018-08-31 10:57:30 / web@radiorebelde.icrt.cu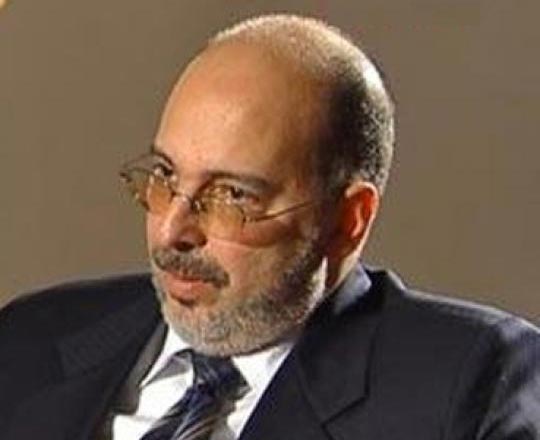 Despite the geographic distance and differences in culture and language, relations between Cuba and the Pacific Islands are an example of South-South cooperation, said on Thursday in Havana the Director of Asia and Oceania of the Cuban Foreign Ministry Alberto Blanco Silva.

According to an interview published on the official website of the Foreign Ministry, the diplomat said that Cuba currently has diplomatic relations with 14 small island States of the South Pacific. Cuba opened a diplomatic mission in Suva, Fiji in May of 2017.

As a result of discussions in identifying areas of common interests during the visits of Heads of States and Ministers of the small island nations is the Cuban health brigades in Kiribati and Vanuatu and most recently in Nauru as a response to the request by its governments.

Blanco highlighted that 101 students from the Pacific island that are currently studying in Cuban universities, while 153 have already graduated in recent years, 151 of them in medicine.

The Cuban diplomat pointed out that Cuba wishes to share the strategies conceived in the State Plan in Confronting Climate Change, named Tarea Vida with these small island states, situation which has worsened by the fact that the world's super power reinforces protectionism and renounces to cooperation and understanding to solve the current issues facing humanity.

The Cuban diplomat pointed out that the Caribbean island continues reinforcing the triangular cooperation with New Zealand, Australia and other possible international actors interested in helping the islands in the South Pacific.

He added that the Cuban delegation will participate in the 49th Forum of the Pacific Islands to be held from September 3rd to the 6th in Nauru headed by Deputy Foreign Minister Rogelio Sierra.

The Diplomat stressed that this will allow Cuba to reiterate its commitment to develop friendly and cooperation relations with all of the small island States in the South Pacific in addition to launching the so called Vision 2050 on behalf of our dear friend President of Nauru Baron Waqa.

Blanco said that this is an expression of confidence in Cuba thanks to the cooperation offered to the South Pacific islands, mainly in the health and training of human resources.

(ACN)

Radio Rebelde. 23 # 258 % L y M. Vedado. Plaza de la Revolucion Havana City, Cuba CP. 10400. Principal Editor: Alejandro Rojas Espinosa. Webmaster: Mabel Peña Styo. Journalist: Liannis Mateu Francés - Yaicelín Palma TejasPhotojournalist: Sergei Montalvo Arostegui. Assistant: Adriana Glez Bravo. Developed by Radio Rebelde Web Team
General Director: Frank Aguiar Ponce.
Phone numbers: (53) 7 838-4365 al 68 (Cabin) (53) 7 839-2524 (Public Relations).
© Copyright Radio Rebelde, 2015