---
Representatives from Cuba and FAO discuss mutual cooperation
2019-02-28 13:54:08 / web@radiorebelde.icrt.cu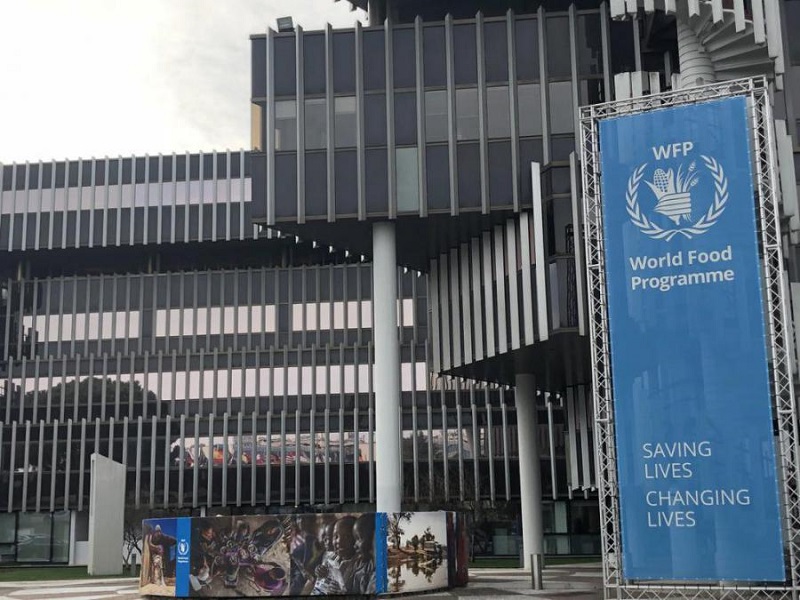 José Carlos Rodríguez Ruiz, Permanent Representative of Cuba to the International Organizations based in Rome, was received by Graciano Da Silva, Director General of the Food and Agriculture Organization of the United Nations (FAO), with whom he discussed various topics of interest.

Both diplomats discussed Cuba's economic and social development, whose strategic sectors include the agro-industrial sector, FAO's relations with the Caribbean country, and other sensitive issues for Latin America and the Caribbean, according to a press release issued today by the Cuban Foreign Ministry.

The Director-General of FAO expressed great satisfaction at the increase in the amount of resources for cooperation between that organization and Cuba, including the increase in technical capacity in agricultural practices.

In particular, it meant the forthcoming approval of two new FAO projects for Cuba with resources from the Green Climate Fund and the Global Environment Fund.

The meeting also made it possible to address the dangers looming in Latin America and the Caribbean, particularly for their food security, through external interference and the use of food for political pressure purposes.

The Cuban Ambassador stressed the importance of respecting and enforcing the provisions of the Proclamation of Latin America and the Caribbean as a Zone of Peace, unanimously adopted at the Second Summit of CELAC.

Founded in 1945, FAO brings together more than 194 member states and works in more than 130 countries. Its achievements include helping to halve the number of hungry people in Latin America and the Caribbean.

(ACN)

Radio Rebelde. 23 # 258 % L y M. Vedado. Plaza de la Revolucion Havana City, Cuba CP. 10400. Principal Editor: Alejandro Rojas Espinosa. Webmaster: Mabel Peña Styo. Journalist: Liannis Mateu Francés - Yaicelín Palma TejasPhotojournalist: Sergei Montalvo Arostegui. Assistant: Adriana Glez Bravo. Developed by Radio Rebelde Web Team
General Director: Frank Aguiar Ponce.
Phone numbers: (53) 7 838-4365 al 68 (Cabin) (53) 7 839-2524 (Public Relations).
© Copyright Radio Rebelde, 2015