Sales of Cuban cigars grew 7 percent worldwide in 2018
2019-02-19 10:56:34 / ACN
---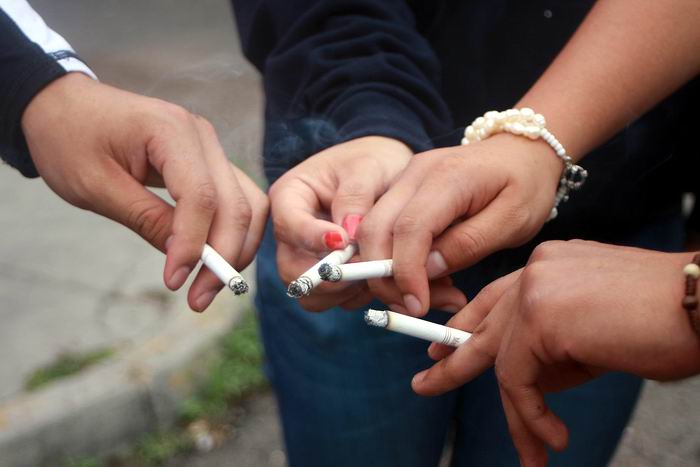 The joint venture Habanos SA, world leader in Premium cigars, announced that sales worldwide in 2018 were 7 percent up from the previous year, despite facing many difficulties

During the opening ceremony of the 21st Habanos Festival at the Havana Conventions Center, Ernesto Gonzalez, the entity creative marketing director, said that sales are around 537 million dollars.

The world market, excluding the US, for this product is close to 450 million units, of which Cubans represent 70 percent, and with respect to values, up to 80 percent.

José María López Inchaurbe, the company's vice-president for development, said that Spain is ratified as the main market, with growth of 22 percent, followed by China and France; mainland China showed an increase of 55 percent, he pointed out. Habanos S.A. Directors were satisfied with the increase in global sales of the company during 2018.
European countries with significant growth are Germany and Switzerland, with 15 and 16 percent respectively, managers abounded.

The American market also grew by 18 percent and the Africa and Middle East region closed with a five percent increase, they stressed.

They also emphasized the figures provided by Turkey, a country with 125 percent growth.

They stressed that the company's sales are stable, hence the sustained and consolidated growth, results of which they said they were proud.

Both executives were positive about the future of the marketing of the company's Premium cigars.

According to López Inchaurbe, there are more than 140 Casas del Habano in the world.