---
Save the planet
2017-10-05 09:16:14 / web@radiorebelde.icrt.cu / Translated by: Aylen Lesmes Bonachea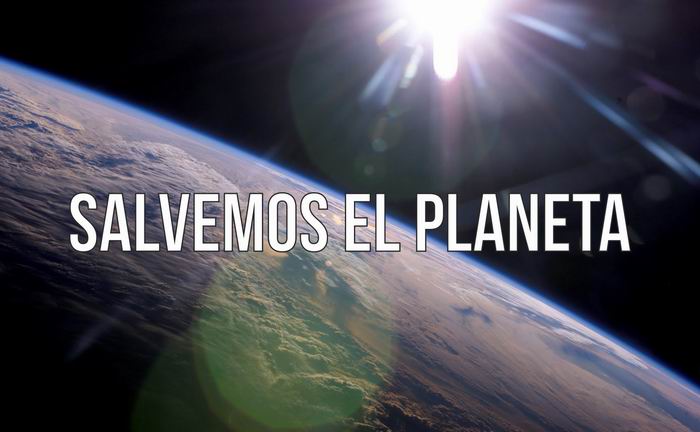 In the latest weeks we have been witnesses of how the life in the planet is changing. The meteorological phenomena, which leave only devastation, deaths and a lot of sadness, are every time more repeated and destructive.
Hurricanes like Irma and María have battered to the Caribbean and the balance is terribly devastating. Small islands such as Dominica, Antigua and Barbuda, and Guadeloupe have remained practically annihilated due to the passage of these meteors.
Cuba received Irma's impact and the damages that it brought to us are substantial, we will recover from them, but with a lot of sacrifice and effort and with the solidary help of other nations that have offer us their friendly hand.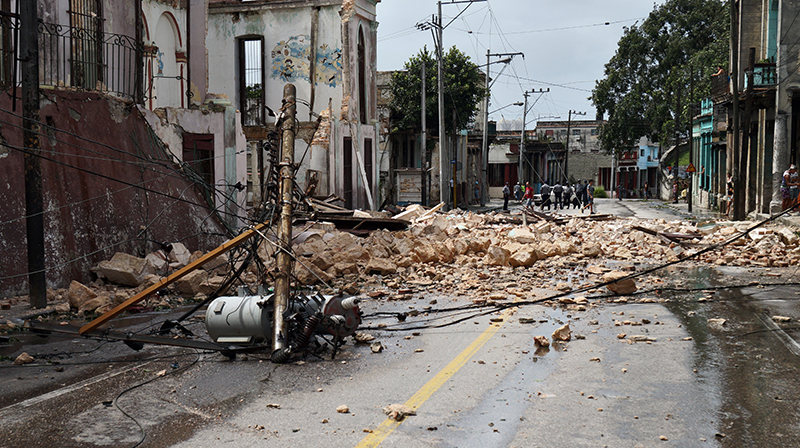 Now, again a monstrous earthquake in Mexico, this time of 7,1 grades and exactly 32 years after the one suffered by our Mexican brothers in
1985. The images are creepy, the destruction is alarming but particularly the lost of human lives is the worst thing that can happen.
Before the whole catastrophe we suffer, let's think more about how helping to construct, to create and not to destroy and to kill the planet, our common home.
But above all let's reflect about how we could be better human beings, and to enjoy the life each day, a gift given to us, which can be snatched at any moment.
Let's not worry or wear ourselves for accumulating fortune and material wealth, because it could be that suddenly we lose everything because of a cyclone or an earthquake.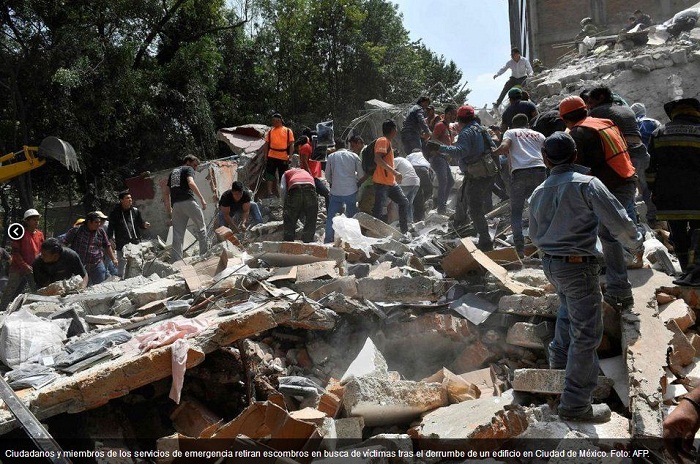 Let's think in how to love more, how to demonstrate to our loved persons how important they are to us, share with our parents, siblings, children, friends, to practice more the solidarity and forget the bitter feelings, in conclusion, accumulating happiness and spiritual welfare.
The reality hit us in the face, and it alerts us before all these meteorological phenomena, that we have to save the human race which is in risk of disappearance. Let's take advantage of each day of our lives and let's take conscience of this problem. We hope it won't be too late for preventing it.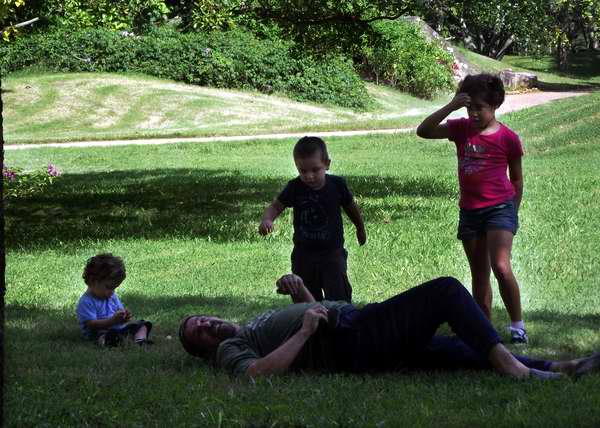 By: Rosa María Godoy


Radio Rebelde. 23 # 258 % L y M. Vedado. Plaza de la Revolucion Havana City, Cuba CP. 10400. Principal Editor: Pablo Rafael Fuentes de la Torre. Webmaster: Mabel Peña Styo. Journalist: Liannis Mateu Francés - Laura Barrera Jerez.Photojournalist: Sergei Montalvo Arostegui. Comunity Manager: Alejandro Rojas. Assistant: Adriana Glez Bravo. Developed by Radio Rebelde Web Team
General Director: Frank Aguiar Ponce.
Phone numbers: (53) 7 838-4365 al 68 (Cabin) (53) 7 839-2524 (Public Relations).
© Copyright Radio Rebelde, 2015