---
Second plane crash survivor dies in Havana
2018-05-25 10:57:29 / web@radiorebelde.icrt.cu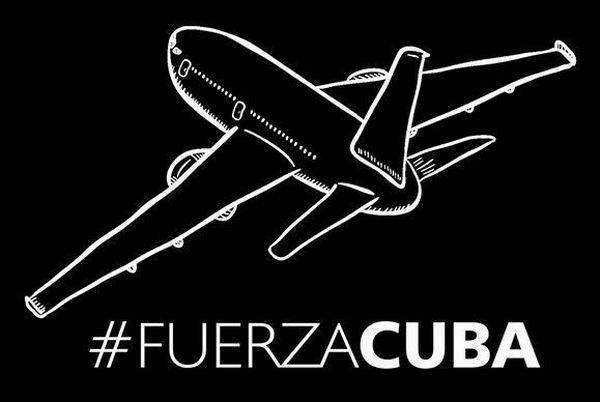 After six days of intensive care, Emiley Sánchez de la O, one of the three survivors of the Boeing 373-200 crash in Havana, passed away at 1.45 AM of this Friday at the Calixto Garcia hospital in Havana city.

Emily,40, had been in extreme critical condition since she was brought to this hospital. She had sustained burns to 41 percent of her body, among many other multiple traumas. Several teams of doctors worked around the clock to try to save her, to no avail.

The Cuban Ministry of Health released the news along condolences to her family and friends.
The first survivor to die was Grettel Landrove Font, 23, on May 21. The last survivor is 19 year old Maylén Díaz, who is still in extreme critical condition with high risk of complications, according to medical reports from the hospital.

Last May 18, a Boeing 373-200 leased by Cubana de Aviacion, crashed minutes after taking off of the Terminal 1 of the Jose Marti Airport in Havana with 113 people aboard, including the six crew members that were Mexican.


(ACN)

Radio Rebelde. 23 # 258 % L y M. Vedado. Plaza de la Revolucion Havana City, Cuba CP. 10400. Principal Editor: Pablo Rafael Fuentes de la Torre. Webmaster: Mabel Peña Styo. Journalist: Liannis Mateu Francés - Laura Barrera Jerez.Photojournalist: Sergei Montalvo Arostegui. Comunity Manager: Alejandro Rojas. Assistant: Adriana Glez Bravo. Developed by Radio Rebelde Web Team
General Director: Frank Aguiar Ponce.
Phone numbers: (53) 7 838-4365 al 68 (Cabin) (53) 7 839-2524 (Public Relations).
© Copyright Radio Rebelde, 2015