Successful tour of Acosta Danza in the United Kingdom
2019-11-29 17:04:48 / ACN
---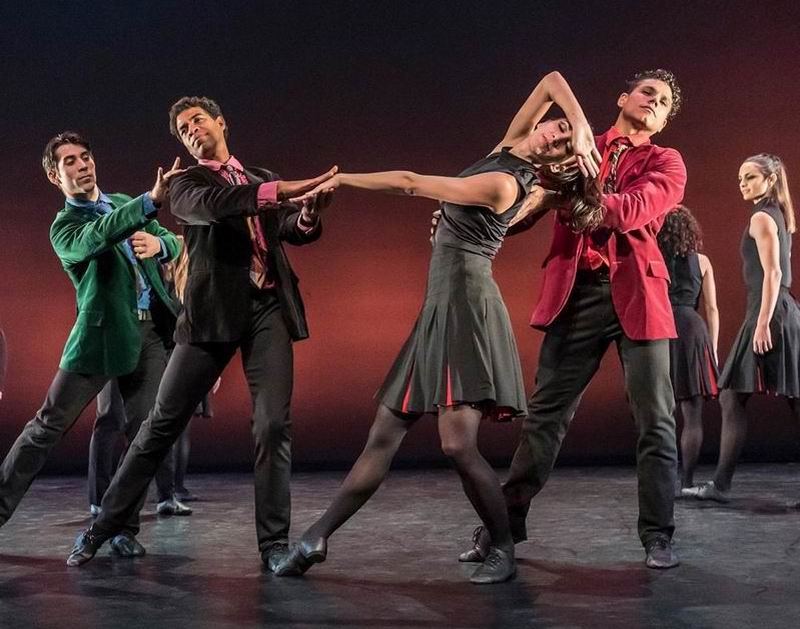 Life, culture, art and emotion, inherent in human evolution, are present with singular artistry in Acosta Danza's performances in the United Kingdom, directed by Cuban first dancer Carlos Acosta.

With a show called Evolution, the artists have been performing in the UK since late October, Lester Vila Pereira, the group' s press director, said.

Audiences in cities such as Norwich, Edinburgh, Birmingham and London have received with ovations to the Cuban company and the specialized press in each locality has echoed the performances, the source added.

Carlos Acosta's Evolution is beautiful and dazzling; journalist Eleanor Pringle entitled her review of the show in the Eastern Daily Press of Norwich.

"This is not a performance for the faint-hearted [...] Although it sounds like a cliche, this show has some gravity-defying moments. It contains art and beauty, and it will give you absolute joy to admire it if it's what you're looking for," the journalist remarks, affirming that light and shadow is what makes this program a masterpiece and proving that Acosta and his company will not only continue to grow, but will do so marvelously.

The Guardian newspaper dedicated a segment to review the performance of the artistic group.

Lyndsey Winship refers in his article that "Acosta Danza has fantastic dancers of diverse origins who, although they continue to maintain their individualities, are developing a strong style of company that is vital, sensual, technically sharp and warmly human.

As the title of this show rightly suggests, Cuban dance is evolving and there's no doubt that Acosta Danza's astonishingly flexible precision and versatility is leading that transformation, she concludes.