---
The Adaptation of Cuba to the Climate Change Effects
2017-06-08 06:38:39 / web@radiorebelde.icrt.cu / Translated by: JC Caballero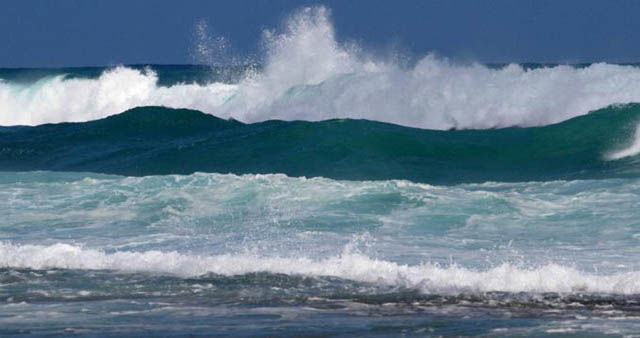 The Cuban State Program to face the Climate change is designed for the nation to adapt to the modifications which will occur through all aspects of life of the Cuban archipelago.

The high level of knowledge of the Cuban scientific community plays a key role not only in the Ministry of this sector but also throughout the diverse institutions of the nation.
There have been carried out 103 related studies on vulnerabilities and risks (PVR) about different state-run institutions (territorial and provincial ones), thus far.

On the first stage, the PVR which was linked to the hydro-meteorological events, were studied and they are about the observance and identification of the vulnerabilities.

Likewise, a complete study was carried out which included some recommendations for the reduction of the cycle of disasters (prevention, preparation, answer and recovery).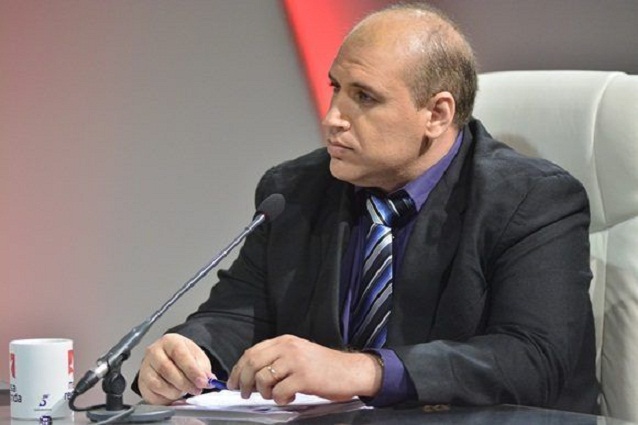 Rudy Moreno, who is the main specialist of the group of assessment from the local Environmental agency of the Ministry of Science, Technology and Environment (CITMA), pointed out that the study on the hydro-meteorological dangers ended in 2012 and he pointed out that those damages could be happening through the ocurrence of strong winds, coastal floods and intense rains.

Rudy Moreno also commented that the related studies about drought and the danger of the forest fires and the technological and health ones.

"Parallel to that program and as part of the observation of the scientific community, our weather is warmer and extreme. Moreover, the annual average temperature has increased 0.9 Celsius Degree since halfway through of the last century. "Rudy Moreno said.

"From those results, it had been possible to corroborate that the medium level of the sea has raised 6.77 centimeter as an average since 1966 to date and it is estimated that it has raised quickly in the last five years." He said.

The rise of the medium sea level represents the main danger to Cuba given it is an island, hence, the constant observance of this phenomenon by the local scientists.


By Margarita Torres

Radio Rebelde. 23 # 258 % L y M. Vedado. Plaza de la Revolucion Havana City, Cuba CP. 10400. Principal Editor: Pablo Rafael Fuentes de la Torre. Webmaster: Mabel Peña Styo. Journalist: Liannis Mateu Francés - Laura Barrera Jerez.Photojournalist: Sergei Montalvo Arostegui. Comunity Manager: Alejandro Rojas. Assistant: Adriana Glez Bravo. Developed by Radio Rebelde Web Team
General Director: Frank Aguiar Ponce.
Phone numbers: (53) 7 838-4365 al 68 (Cabin) (53) 7 839-2524 (Public Relations).
© Copyright Radio Rebelde, 2015