---
The American Blockade affects the Cuban public health
2018-09-19 09:46:09 / web@radiorebelde.icrt.cu / Translated by: Aylen Lesmes Bonachea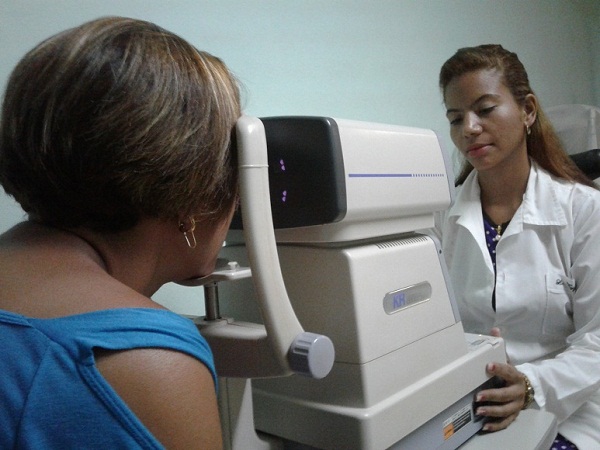 Cuban health is one of the spheres most affected by the blockade of the United States against Cuba, but nonetheless, it has maintained the services to the people and it has looked for solutions and alternatives to solve each difficulty.
The monetary affectation accumulated by the application of the unilateral policy raises to 2711 millions 600 000 dollars. Doctor Jorge González Pérez, deputy to the National Assembly of the Popular Power, exposed in the latest session that since April 1st of 2016 until March 31st of 2017, damages for more than 87 millions of dollars were estimated, something that can reach to cause the death to some patient for not being able to import determinate indispensable resources from the United States.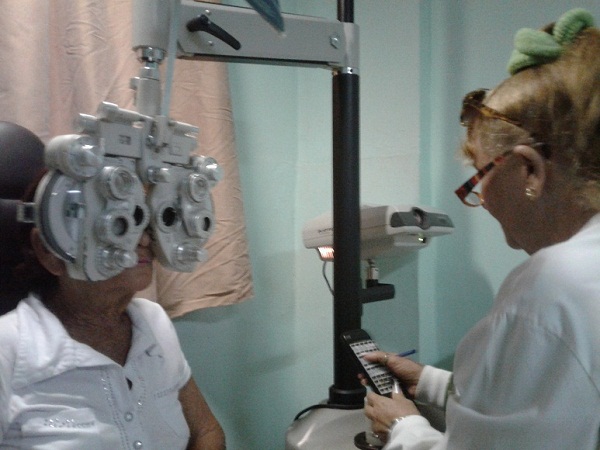 However, it is the most elevated expression of a cruel and inhuman policy, lack of legitimacy and deliberately designed to provoke discouragement through the economic dissatisfaction and the penury, in many cases trying to ignore that the Blockade kills.
In equal manner the Director of the Ophthalmologic Center Rafael Castellano Calviño, sustained that nowadays the most affected field by the Blockade is the surgery's one, for the fulfillment of the surgical plan, and he said that the American Blockade punishes to the Cuban public health system.

By: Juan Manuel Olivares

Radio Rebelde. 23 # 258 % L y M. Vedado. Plaza de la Revolucion Havana City, Cuba CP. 10400. Principal Editor: Pablo Rafael Fuentes de la Torre. Webmaster: Mabel Peña Styo. Journalist: Liannis Mateu Francés - Laura Barrera Jerez.Photojournalist: Sergei Montalvo Arostegui. Comunity Manager: Alejandro Rojas. Assistant: Adriana Glez Bravo. Developed by Radio Rebelde Web Team
General Director: Frank Aguiar Ponce.
Phone numbers: (53) 7 838-4365 al 68 (Cabin) (53) 7 839-2524 (Public Relations).
© Copyright Radio Rebelde, 2015