The blockade continues, but solidarity too, Cuban FM state
2020-05-06 13:06:42 / ACN
---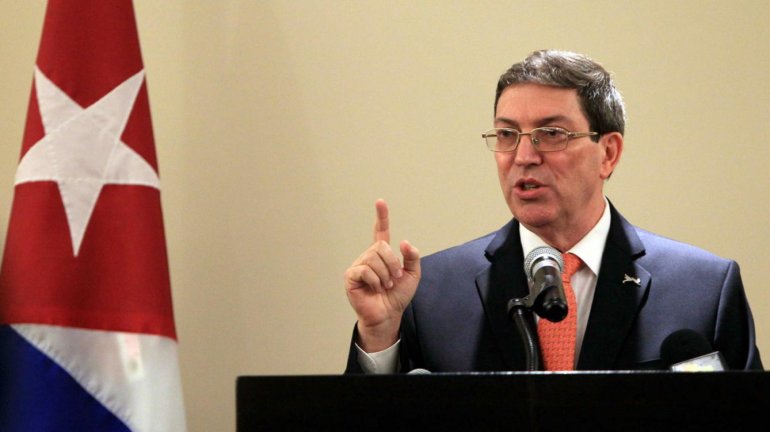 Bruno Rodriguez Parrilla, Cuban foreign minister, denounced on Tuesday the tightening and escalation of the U.S. economic, commercial and financial blockade against Cuba, despite multiple international calls for its complete lifting.
In his official Twitter, the Cuban minister also referred to the growing solidarity with the Caribbean nation, as well as the expressions of support received from different organizations, political parties, MPs and political, cultural and sports personalities.
Rodriguez also stressed that such sanctions are "criminal, inhumane" and said that their impact "is more severe" at a time when countries are facing the new coronavirus pandemic.
In this regard, the final statement of the Non-Aligned Movement's (NAM) online summit "United against COVID-19", held on Monday through a video conference, "strongly" condemned this kind of measures.
Previously, in his speech during the online summit, Cuban president Miguel Diaz-Canel denounced the impact of the blockade on the island and called for international solidarity with Venezuela and Nicaragua.