---
The current Pueblo Nuevo de Pinares Town
2017-08-24 09:12:36 / web@radiorebelde.icrt.cu / Translated by: JC Caballero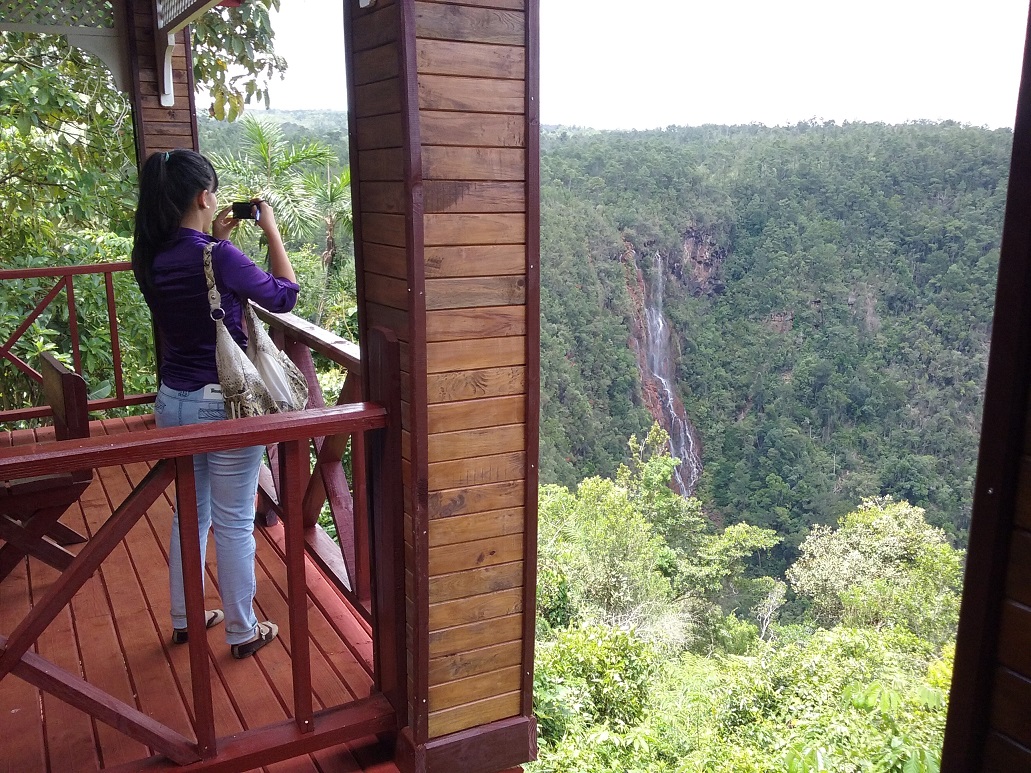 Maybe when it was decided to build the settlement over three decades ago, the name of Pueblo Nuevo town was then perfect for this eye-catching site where its red soil and almost constant mud and the high green forests are its main features, however, these works get older after thirty years.

With a very special microclimate, there are two highly demanded tourist facilities by visitors from all over the world. It is the one named as ´ Salto del Guayabo´ which is a waterfall that comes from one of the highest local mountains and the Pinares hotel that is located there since some years ago.

Likewise, a Scientific Researching Station is located on the mountains as part of this environment.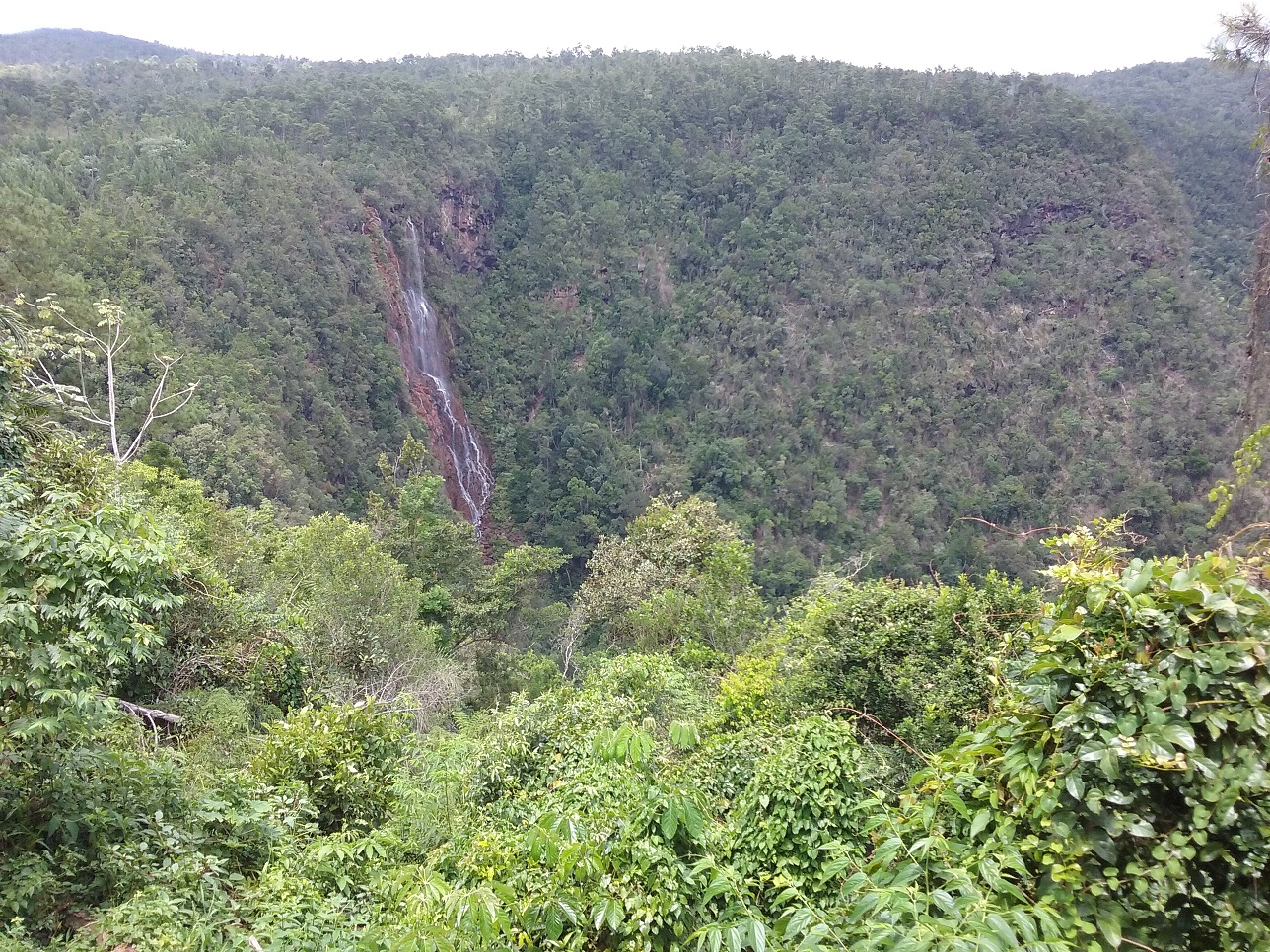 In addition, this is a coffee zone and an area used for the related forest development. It has a large mineral reserve and there are programs for the cattle ranching which are currently being rescued.

The majority of the people, who allow the proper work of these centers and those programs, live in Pueblo Nuevo de Pinares town.

That is why and when it has been possible from the point of view of the economic support, the local needs and related responses to its settlers´ old requirements were included.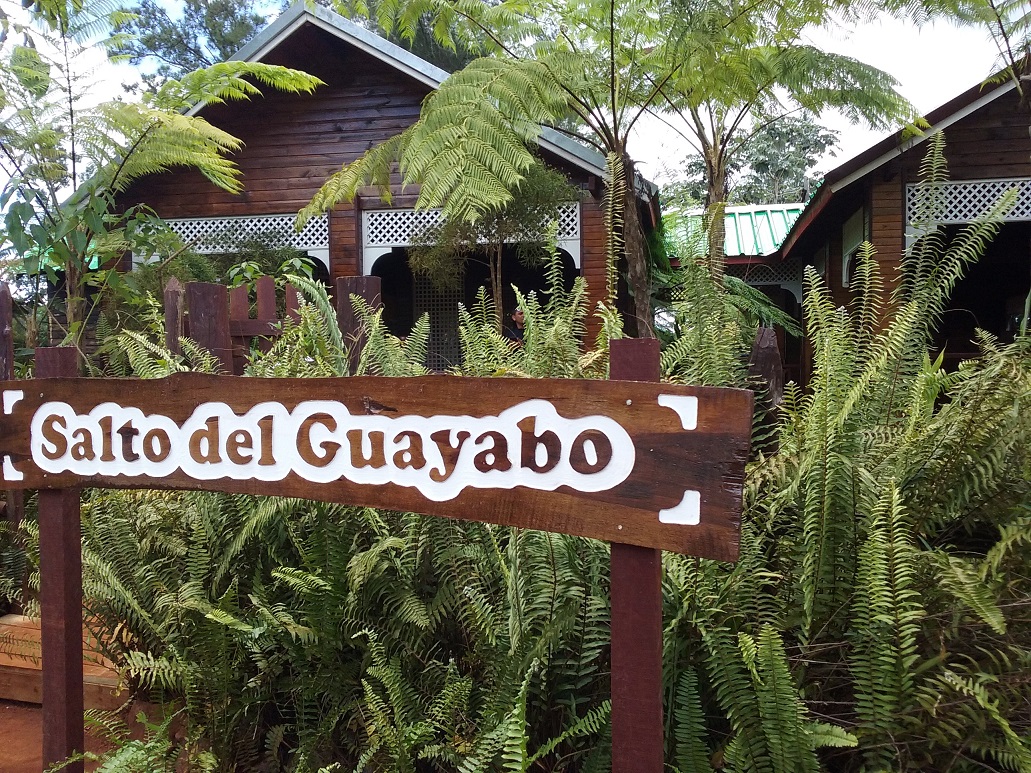 This way, there have been fourteen works which have been delivered of which their cost surpasses the $ two million and five hundred thousand Cuban peso currency, along with a high collective social well-being.

When the 58 students from the Aleyda Fernández Chardiet primary center get to their school, they will find a new facility even with the necessary school materials in each classroom, besides, there are also a new drug store, a family clinic and even the subsided shop for the population.

As part of the group of presents delivered by the Cuban Revolution to this local humble community of mountain dwellers, there is a community restaurant and a kind of cheap restaurant and community cultural center which are similar to other ones throughout the main cities of Cuba.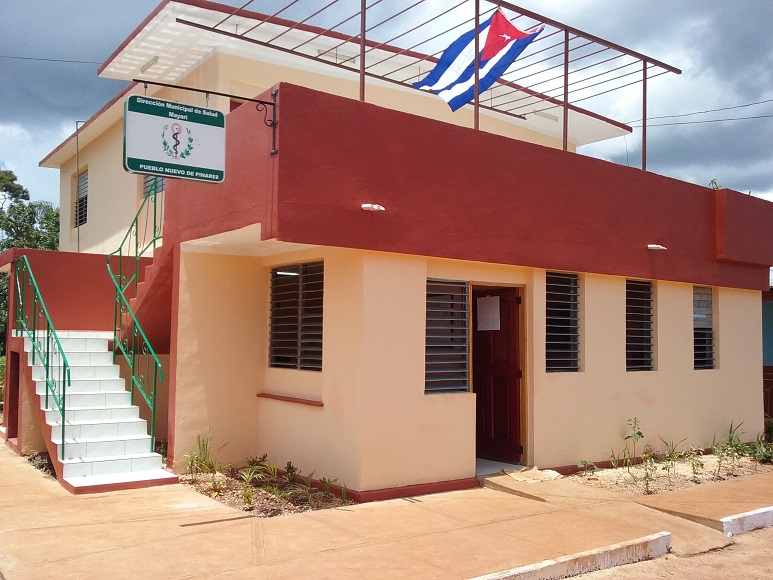 As demonstrating that absolutely anything would be left apart from the wide program of improvements, there is a new ranch and lookout facing the local Salto al Guayabo waterfall and a center for the artificial breading activity was reopened given is a decisive one in the reactivation of the region´s cattle sector. It was founded by the leader of the Cuban Revolution, Fidel Castro Ruz.

Without magic or miracles, the Pueblo Nuevo town rescues its name. It is not a coincidence that its new facilities were delivered the same day that Fidel Castro would turn 91 years old.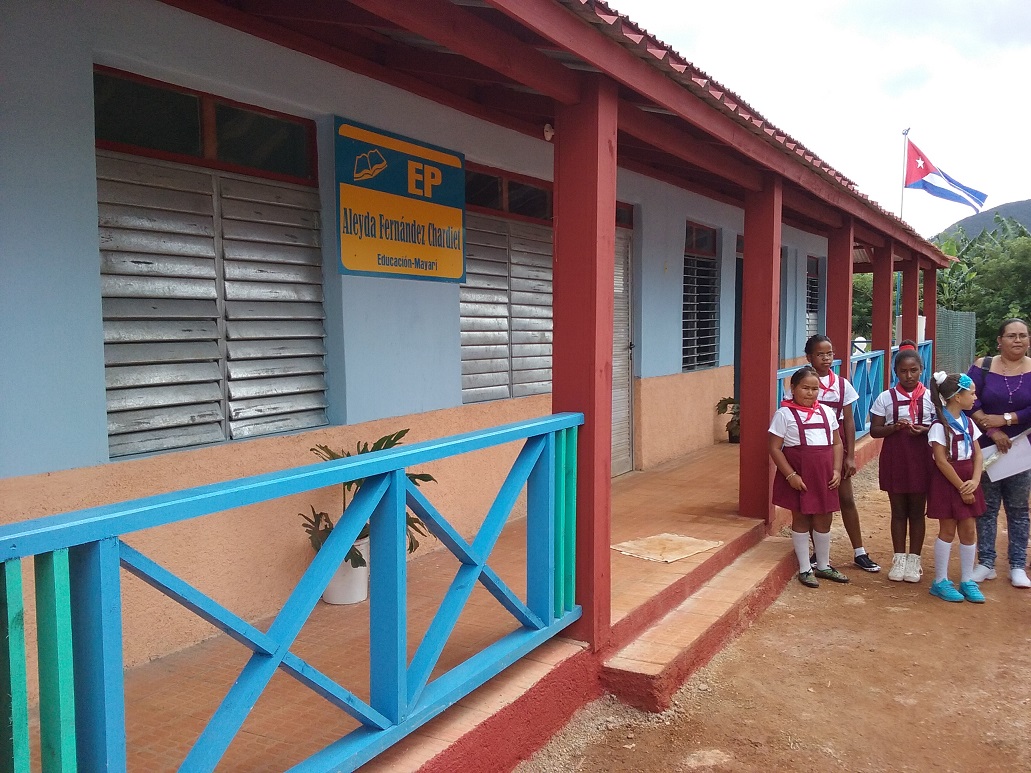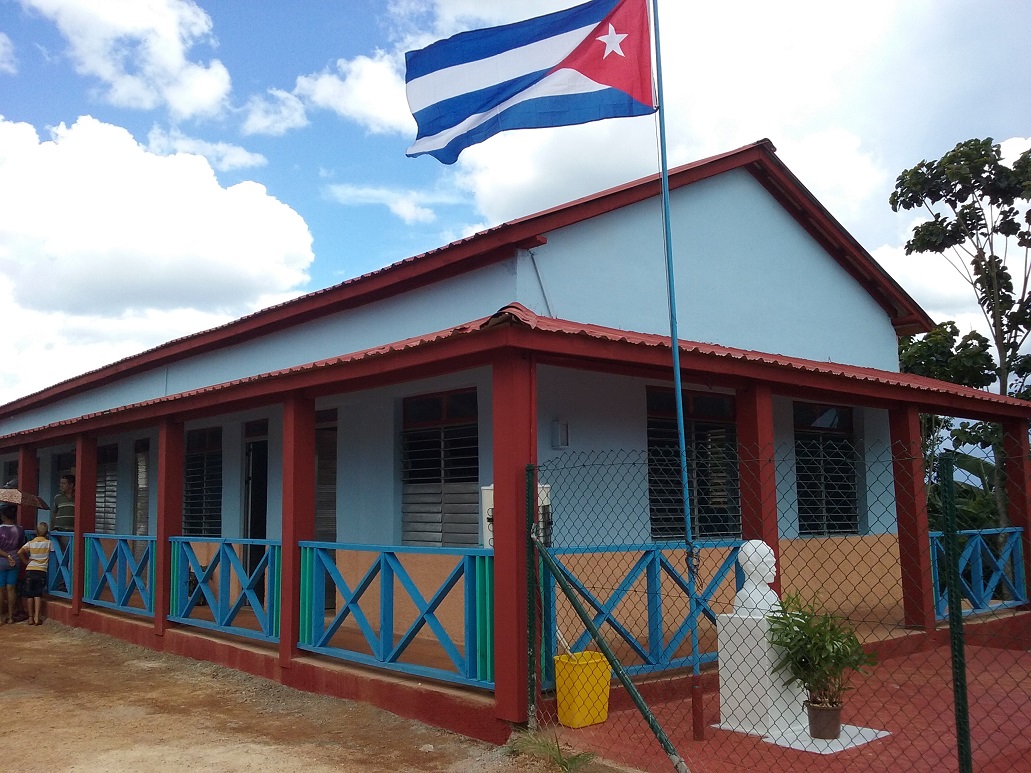 By Aroldo García Fombellida

Radio Rebelde. 23 # 258 % L y M. Vedado. Plaza de la Revolucion Havana City, Cuba CP. 10400. Principal Editor: Pablo Rafael Fuentes de la Torre. Webmaster: Mabel Peña Styo. Journalist: Liannis Mateu Francés - Laura Barrera Jerez.Photojournalist: Sergei Montalvo Arostegui. Comunity Manager: Alejandro Rojas. Assistant: Adriana Glez Bravo. Developed by Radio Rebelde Web Team
General Director: Frank Aguiar Ponce.
Phone numbers: (53) 7 838-4365 al 68 (Cabin) (53) 7 839-2524 (Public Relations).
© Copyright Radio Rebelde, 2015