---
The Honey as One of the Most Nutritious Kind of Foods
2017-10-06 09:54:02 / web@radiorebelde.icrt.cu / Translated by: JC Caballero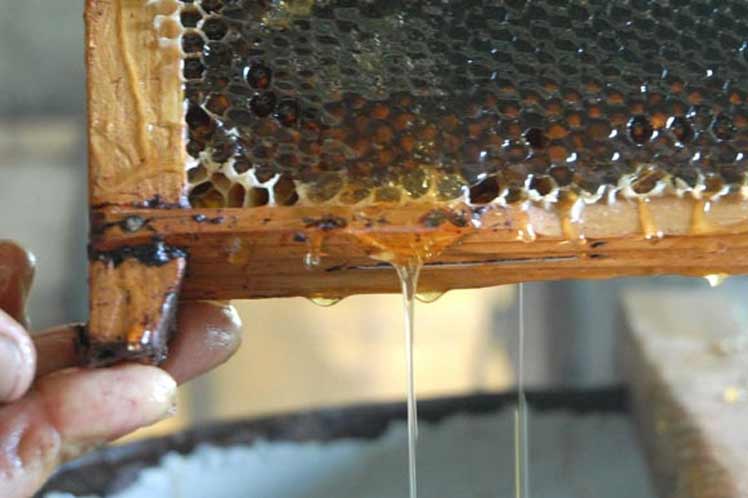 The local Lino Álvarez Credits and Services Cooperative Center from Amancio municipality in Las Tunas province, shows efficient results in relation to its plans for the delivery of varied crops, the production of beans, fruits and the annual 120 tons of pork, as well as its honey production as an important exportable item for the economy of the nation.

Teodoro Martorell Altunaga and Pedro Rubiales Escalona, who are members of that productive form, work as beekeepers and they admit that transporting the beehives to other municipalities is one of the techniques which have allowed the increase the honey production.

Rubiales Escalona has around 90 and 100 beehives and he plans to achieve the number of 150 ones. They could prduce more than 60 tons of honey by using the strategy about transporting the apiaries through different territories. They are in the south and travel to the north coast of the Puerto Padre municipality, and once there, they look for the local flowering crop to approach the bee to the flower.

Teodoro Martorell Altunaga who has been many years learning about the beekeeping techniques by implementing the science and technique of the apiaries and the related experience about moving the beehives to other territories, where there is enough flowering process, has given the best results for him and his Cooperative center.

Without that tradition in his family, this beekeeper joined the local program about 10 kg per beehive and he got a national recognition due to the results achieved by him.

Teodoro Martorell admits that the beekeeping is a collective work, just like the bees do it in the beehives as part of their internal production.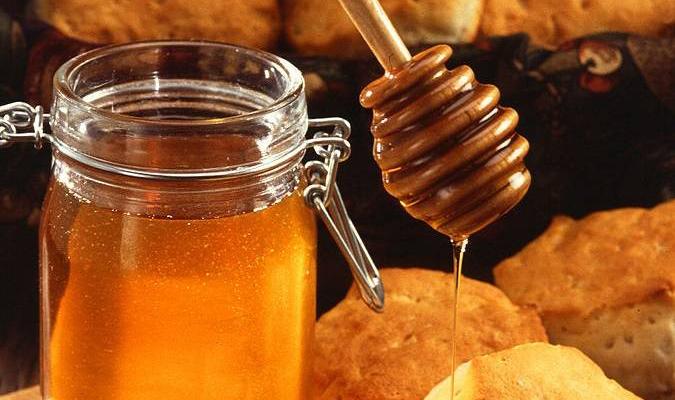 "Once, we have to transport the beehives, we unite as a team and look for the related means of transportation like tractors and trucks whether inside the municipality or in other territories, then we place them in farms of growers, usufructuaries, so we cannot achieve absolutely anything without their support as they also produce the honey, along with the beekeepers." He said.

The honey is a substance elaborated by the bees from the nectar that is picked up from the flowers, but there are many people who do not know the high amount of work those insects have to carry out to produce had a kilo of honey. They have to carry out around two million and half related journeys.

There are many kind of honeys and all of them have the capacity to sweeten 25 times of superior of the ordinary sugar by being also all of them one of the most nutritious kind of foods due to their high content of vitamins, mineral salts and easy-digestion sugars.

By Hilia Tamayo Batista

Radio Rebelde. 23 # 258 % L y M. Vedado. Plaza de la Revolucion Havana City, Cuba CP. 10400. Principal Editor: Pablo Rafael Fuentes de la Torre. Webmaster: Mabel Peña Styo. Journalist: Liannis Mateu Francés - Laura Barrera Jerez.Photojournalist: Sergei Montalvo Arostegui. Comunity Manager: Alejandro Rojas. Assistant: Adriana Glez Bravo. Developed by Radio Rebelde Web Team
General Director: Frank Aguiar Ponce.
Phone numbers: (53) 7 838-4365 al 68 (Cabin) (53) 7 839-2524 (Public Relations).
© Copyright Radio Rebelde, 2015