---
The ICOM 2019 event as a Chance for creating Alliances
2019-04-09 10:50:08 / web@radiorebelde.icrt.cu / Translated by: JC Caballero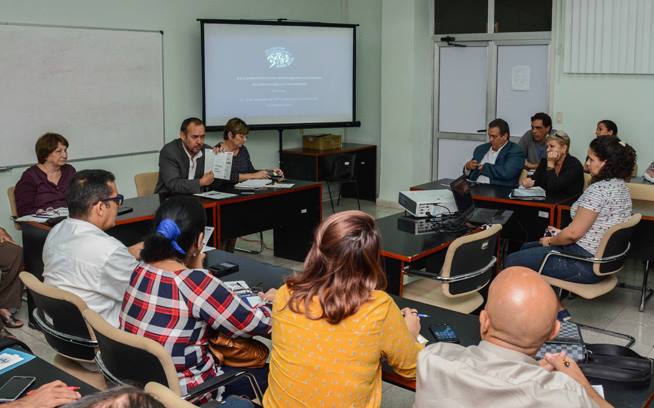 As it was recently announced at Press Conference by the president of the event´s organizing committee, Ph.D. Raúl Garcés Corra, the main theme of the debates will be the citizen related communication and social chance, innovative agendas for a new development beyond the traditional contents which are taught at the universities.

"We want to talk about the Cuban development model and which contributions might create the information and the communication of the creation and development of that model of development that is defined not only in terms of the guideline documents but also in the daily social practice that the nation´s creates, quickly." He said.

Important figures of the communication sector such as the Spanish Manuel Castel and Alejandro Barranquero, Brazilians Cicilia M. Krohling and Sueli Mara Soaresm Canadian Luciana Duranti, Argentinian Sandra Masonni, Bolivian Karina Herrera and the ones coming from the United Kibgdom named Thomas Tufte and Anne Maree Lloyd confirmed their presence at the ICOM 2019 event.

Nevertheless, Garcés Corra insisted on the interest about including more papers by Cuban researchers due to the importance that is given by the event to the related agenda of Cuba.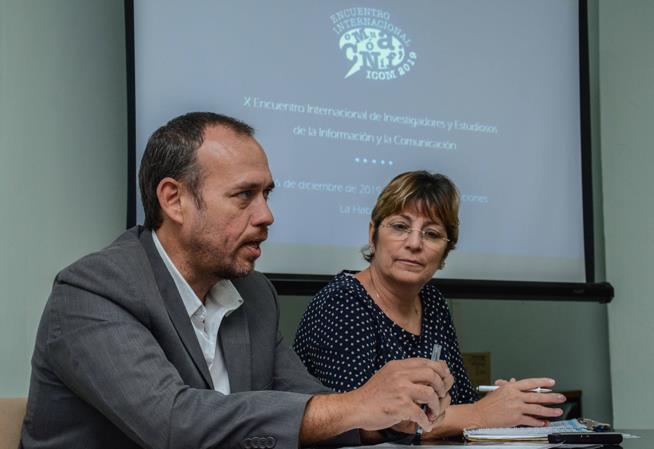 "We need to create alliances. We are not going to have a nation and an innovating ecosystem if we do not articulate the enterprises, the Public Management and the universities as part of a management on development that could be beneficial for all." He said.

On the context of the ICOM 2019 event, it will be organized an related exhibition that will be on display at the local Convention Center in order to achieve an ideal framework for the institutions linked to the communication and information to show their products and services, signing agreements and make official their ties with the Communication Faculty of the University of Havana.

The professional staff, teachers, researches, students and related communication or cultural institutions and the interested in participating at the ICOM 2019 event, could send their papers through the email addresses: icomcuba@gmail.com or icomcuba@fcom before April 15th.

By Yaicelín Palma Teja

Radio Rebelde. 23 # 258 % L y M. Vedado. Plaza de la Revolucion Havana City, Cuba CP. 10400. Principal Editor: Alejandro Rojas Espinosa. Webmaster: Mabel Peña Styo. Journalist: Liannis Mateu Francés - Yaicelín Palma TejasPhotojournalist: Sergei Montalvo Arostegui. Assistant: Adriana Glez Bravo. Developed by Radio Rebelde Web Team
General Director: Frank Aguiar Ponce.
Phone numbers: (53) 7 838-4365 al 68 (Cabin) (53) 7 839-2524 (Public Relations).
© Copyright Radio Rebelde, 2015