---
The Increasing Use of the Renewal Energy Sources in Granma Province
2017-08-30 09:43:56 / web@radiorebelde.icrt.cu / Translated by: JC Caballero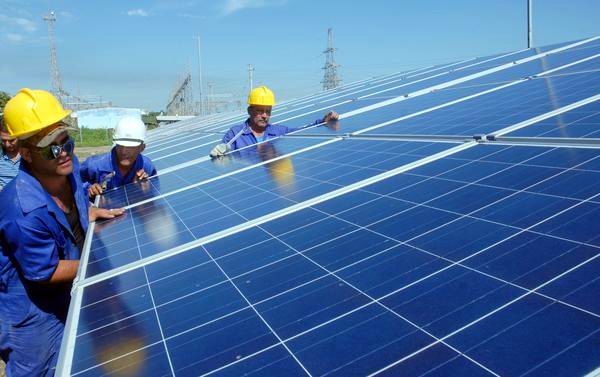 The increasing use of the renewal energy sources in Cuba in Granma province is being carried out by the nation as part of the change of the local energy infrastructure.

At present, it is being carried out a related work about four photovoltaic facilities in the local Cauto Cristo y Jiguani municipalities in Granma province. One of them experiences the higher solar radiation in Cuba.

Antonio Baro Bazán, who is the provincial chief of that work of a related enterprise, said that Granma province have over 40 proper areas for the construction of solar photovoltaic facilities.

Last year, that local territory ended as the first of them as part of other ones which have been also using the renewal and lasting energy which avoid the use of fossil fuels and losses of energy through its electric distribution.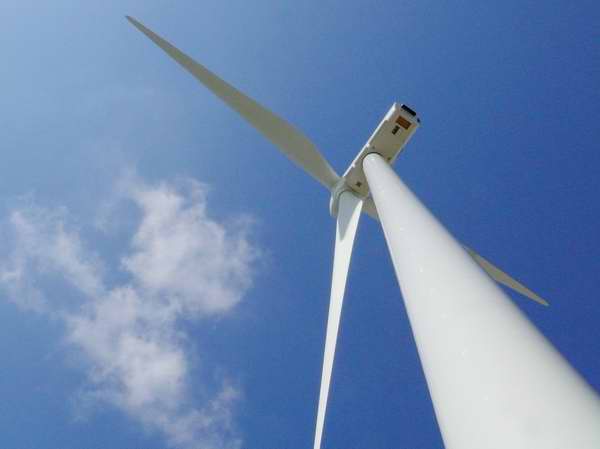 Apart from the photovoltaic panels systems, the inhabitants from Granma province are also using other technologies such as the windmills, small hydroelectric stations, solar dryer devices and power turbochargers.

The beneficial use of the renewal energy sources in Granma province can be watched through the electrification of over three thousand isolated houses with the use of photovoltaic solar panels for the benefit of its inhabitants.

The perspectives of Granma province in the use of renewal sources are encouraging ones with lots of related possibilities to surpass the current and future local demand of electricity not only through the use of the sun, water and the biomass but also due to there is a 0.1 percent that is used from it only.

Cuba aspire to obtain the 24 percent of its electricity through the use of renewal sources by the year 2030.

By Alminer Cabrera Ríos


Radio Rebelde. 23 # 258 % L y M. Vedado. Plaza de la Revolucion Havana City, Cuba CP. 10400. Principal Editor: Pablo Rafael Fuentes de la Torre. Webmaster: Mabel Peña Styo. Journalist: Liannis Mateu Francés - Laura Barrera Jerez.Photojournalist: Sergei Montalvo Arostegui. Comunity Manager: Alejandro Rojas. Assistant: Adriana Glez Bravo. Developed by Radio Rebelde Web Team
General Director: Frank Aguiar Ponce.
Phone numbers: (53) 7 838-4365 al 68 (Cabin) (53) 7 839-2524 (Public Relations).
© Copyright Radio Rebelde, 2015