---
The Luz of Fornaris, the song of Cuba (+Video)
2018-07-19 09:13:05 / web@radiorebelde.icrt.cu / Translated by: Aylen Lesmes Bonachea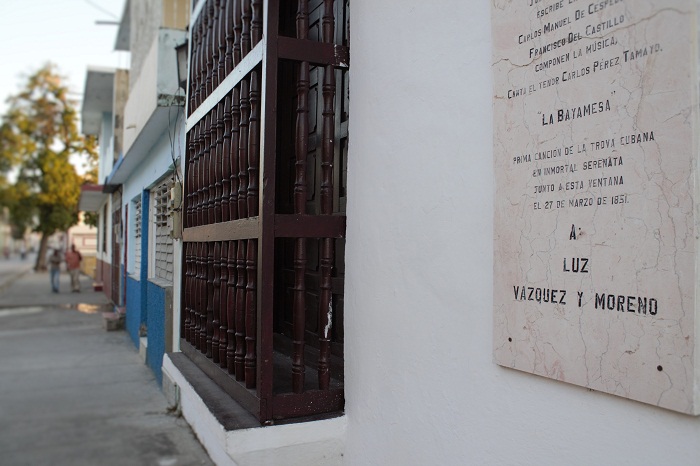 Luz Vazquez's window takes part of the history of Cuba. Here was sang La Bayamesa for the first time, a song that since that March 27th of 1851, would remain forever in the heart and the blood of all the Cubans.

At those times the feelings of national identity were making themselves stronger in the essences of all the settlers. Since then Bayamo would begin to have it distinctions, that time thanks to a request of a young man in love: Francisco del Castillo Moreno, who asked for help to his friends to win back his loved woman.

José Fornaris took care of the text, Carlos M. de Céspedes of the melodic line and the tenor Carlos Pérez contributed his voice. Nowadays La Bayamesa is considered the first romantic Cuban song.



It was from the uprising of the October 10th of 1968 in La Demajagua that the song acquires a more patriotic value and it is sang this version from that moment on:

Don't you remember, kind Bayamesa,
that Bayamo was a refulgent sun,
where a brave Cuban imposed
the tricolor banner with his hand?

Don't you remember, that in past times
the tyrant exploited your wealth,
but he already to not raise the head
dying of anger and fear?

Your children burned you; there is no complaint,
that it is more valued to die with honor
than serving to the oppressor tyrant
that the law wants to usurp from us.

My Cuba already wakes up smiling,
while the tyrant suffers and lives in pain,
to who the brave Cuban wants
to throw of their love beaches.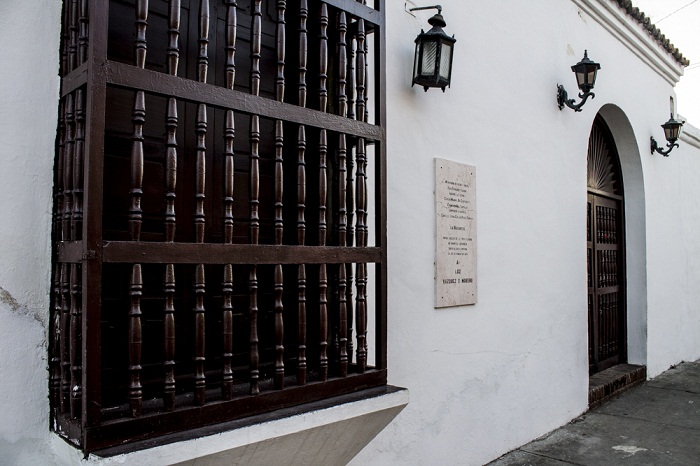 Luz lived and grew up in this house, where the patriotism was breathed. When the rebel troops decided to burn the city in order to avoid its falling in Spanish's hands, the kind bayamesa was one of those women that burned her property and went with her daughters to the scrubland, where she died, after diseases and sorrows, but always with the morale in high.

Nowadays the building that is raises up where there was the original house remembers its legendary history and it functions as a recreation space for who live or visit this beautiful city, as charming as the own stories of which it has been witness.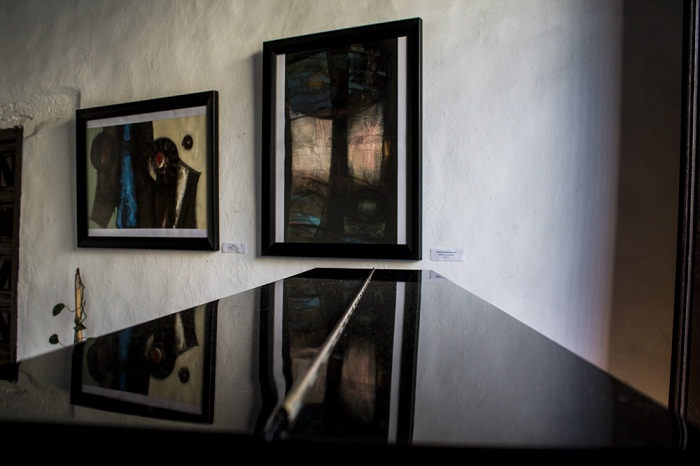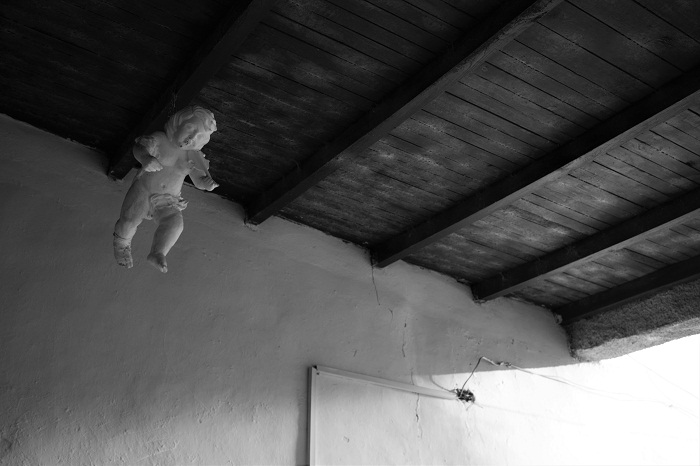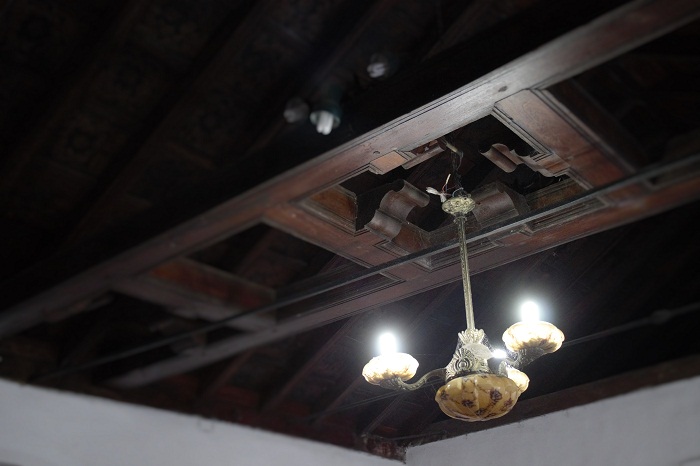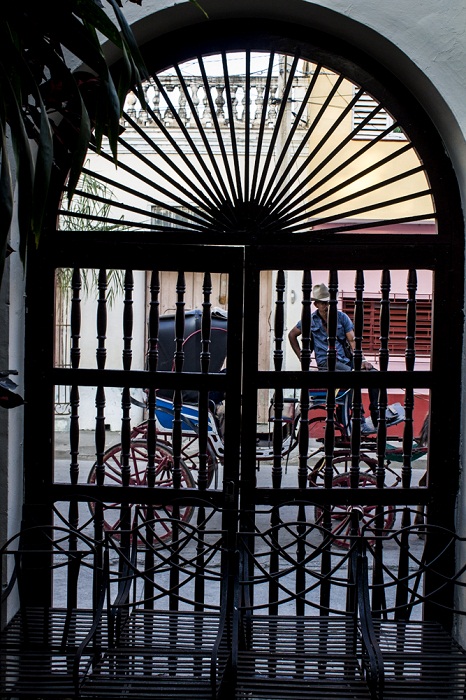 By: Yoel Almaguer de Armas

Radio Rebelde. 23 # 258 % L y M. Vedado. Plaza de la Revolucion Havana City, Cuba CP. 10400. Principal Editor: Pablo Rafael Fuentes de la Torre. Webmaster: Mabel Peña Styo. Journalist: Liannis Mateu Francés - Laura Barrera Jerez.Photojournalist: Sergei Montalvo Arostegui. Comunity Manager: Alejandro Rojas. Assistant: Adriana Glez Bravo. Developed by Radio Rebelde Web Team
General Director: Frank Aguiar Ponce.
Phone numbers: (53) 7 838-4365 al 68 (Cabin) (53) 7 839-2524 (Public Relations).
© Copyright Radio Rebelde, 2015