---
The New Norms for the Business System in Cuba
2017-12-22 12:24:39 / web@radiorebelde.icrt.cu / Translated by: JC Caballero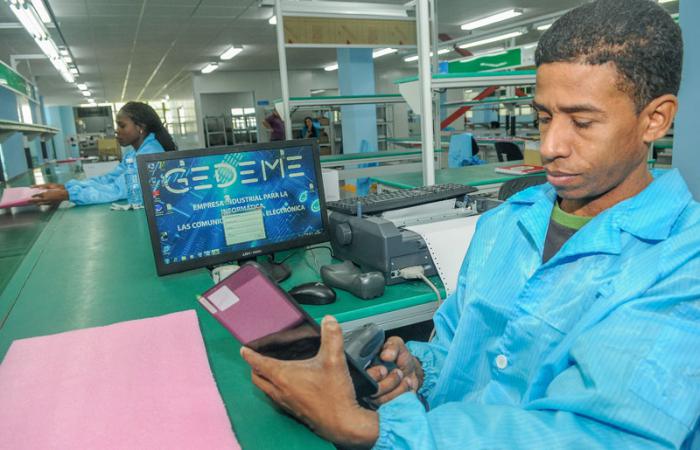 The local Gaceta Oficial newspaper, number 58, recently published a series of legal norms which are being applied through the improvement of the Cuban Business System.

A decree law and three decrees are the result of the gradual process of transforming that started in 2011.

Yohana Odriozola Guitart, who is the director of the Ministry of Economics and Planning, stated that the norms were elaborated according to the approved policies for the updating of the Cuban social and economic model.

It is about a series of norms which will regulate the way the enterprises would be transformed through the local Perfeccionamiento Empresarial (State Business Upgrading process) and another decree that establishes the new local OSDE (Higher Business Management Organizations) in conjunction with the Council of Ministries and the rest of the Institutions and the State Management institutions.

Yohana Odriozola Guitart stated that one of the goals of the legal norms is to change the subordination concepts that implies new possibilities for the local Business System in order to separate the business works from the state business ones.

That policy plans that the OSDE could be mainly focused on the daily work about the resources of the state-run business system and the regulation and control Ministries.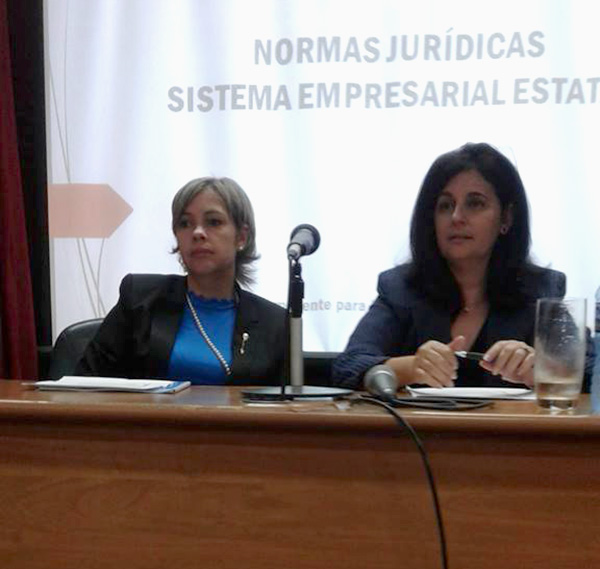 The legal norms pretend to identify which works need to be fulfilled by the Ministries and which ones by the State Business System. However, it is a not a simple matter due to the years they have operated in that way.

Yovana Vega Matos, who is the second responsible of the Updating area to institutions and a member of the Permanent Commission for the Implementation and Development, pointed out that it is planned a training process which includes some local 40.000 directors for a much better comprehension of the new legal norms.

The official pointed out that the legal norms pretend to advance in the updating of the business system and including the enterprises with a higher autonomy.

Regarding to the Management system and Cuban Business Management, known as the local business updating process, the decree number law number 252 and its rule are being updated into the current conditions of the different works which were part of the same directors where it was applied this system and the rest of the enterprises of the nation, including the procedure of the already updated enterprises before those local organizing movements.

By Hilia Tamayo Batista


Radio Rebelde. 23 # 258 % L y M. Vedado. Plaza de la Revolucion Havana City, Cuba CP. 10400. Principal Editor: Pablo Rafael Fuentes de la Torre. Webmaster: Mabel Peña Styo. Journalist: Liannis Mateu Francés - Laura Barrera Jerez.Photojournalist: Sergei Montalvo Arostegui. Comunity Manager: Alejandro Rojas. Assistant: Adriana Glez Bravo. Developed by Radio Rebelde Web Team
General Director: Frank Aguiar Ponce.
Phone numbers: (53) 7 838-4365 al 68 (Cabin) (53) 7 839-2524 (Public Relations).
© Copyright Radio Rebelde, 2015