---
The Rains in Cuba and the ongoing Drought
2017-07-17 10:15:53 / web@radiorebelde.icrt.cu / Translated by: JC Caballero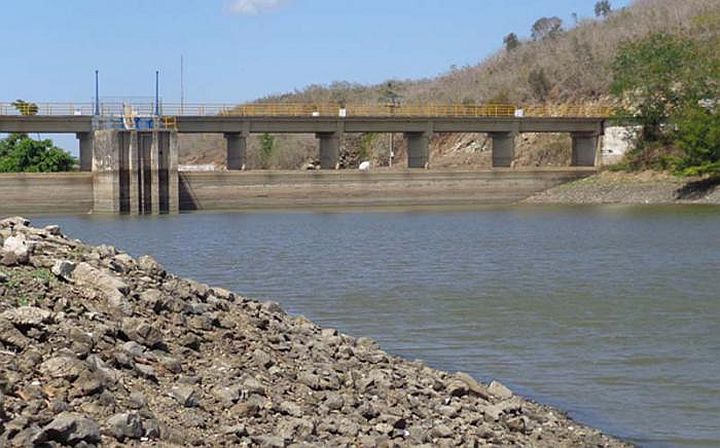 "The nation's water filling situation of dams shows a 39% about it." The engineer Argelio Fernández Richelme from the National Institute of Hydraulic Resources, pointed out to the local Haciendo Radio Program.

In spite of the persistent rains, especially in the nation's west region, it is currently estimated that the Central provinces such as Villa Clara, Sancti Spíritus, Ciego de Ávila and Camagüey are the ones with the most difficult situation due to their dams do not surpass the 25% of its water filling capacity.

In the case of Ciego de Ávila province, there are eleven dams in critical condition out of its 14 ones.

Fernández Richelme confirmed that it is raining intensely in some zones. However, it is not an uniform tendency the nation's quantity of raining. Moreover, he gave as an example the last month of June that is the second more important in terms of rains. The nation's west region had a 102 % in relation to its historical raining average for that season which was not similar in case of the central and eastern regions in which it was barely registered the 75% of it.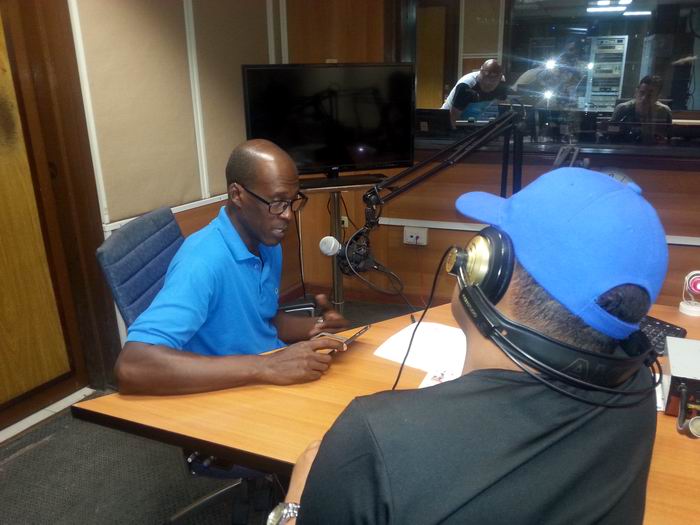 In the case of Pinar del Río, Artemisa, Mayabeque and Havana provinces, it was favored the recovery of subterranean basins.

The engineer Argelio Fernández reported that by the end of the moths of May and June, there were six more aquifers in favorable water storing conditions such the ones located in Vento, Jaruco, Santa Cruz del Norte, Abreu, Juraguá, among other more prominent ones.

The engineer Argelio Fernández ratified that there are four provinces in critical condition such as Villa Clara, Sancti Spíritus, Ciego de Ávila and Camaguey and the water filling parameter in the dams does not surpass the 25% and Ciego de Ávila province shows 11 of its 24 aquifers in critical condition.

Argelio Fernández Richelme considered as highly useful the subterranean water given it is the one that circulates under the earth. It has many family and economic uses. He stated that the normal tendency is that those aquifers depend on the rains, the superficial filtration or on the earth's physical properties. It is the water that is found when a well is opened.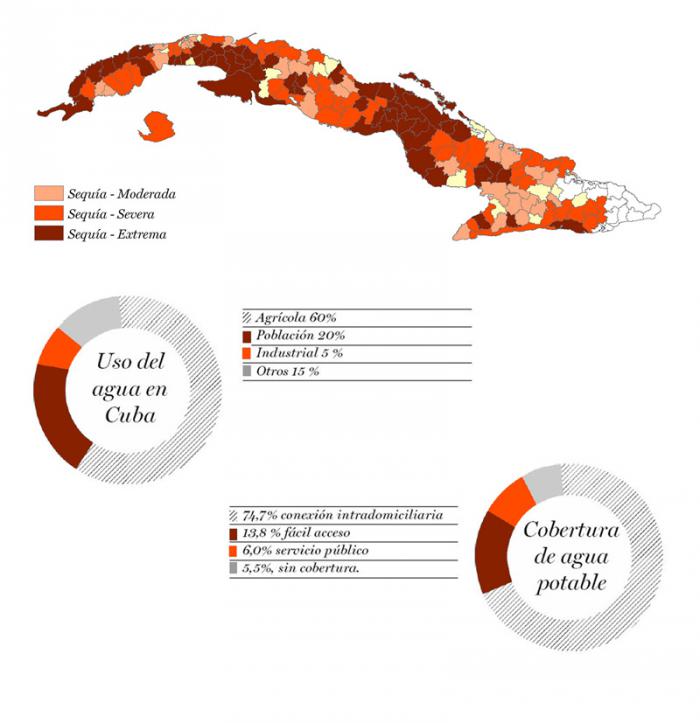 In addition, the local territories in critical condition include Camagüey and Ciego de Ávila provinces and the recovery of their subterranean aquifers would depend on the persistent intensity of the local rains to favor their filtration as it is currently happening in Havana province.

Argelio Fernández Richelme pointed out that the rains that are being reported inland and in the south of the nation are not so beneficial, taking into account that the ideal tendency would be that they could fall near of the dams for them to filtrate into them, otherwise, they might end on the sea.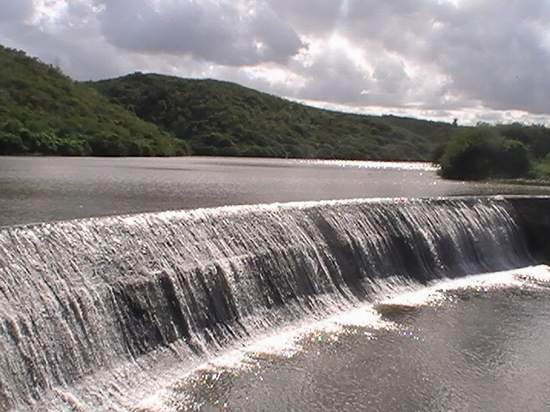 Argelio Fernández pointed out the need about applying the related water saving measures by the population and the economic institutions, taking into account, that there is a general and wrong opinion in terms of an ongoing abundant raining, along with the allegedly end of a local drought which is a mistake and that causes the decreasing the people's related risk perception.

Radio Rebelde News Desk

Radio Rebelde. 23 # 258 % L y M. Vedado. Plaza de la Revolucion Havana City, Cuba CP. 10400. Principal Editor: Pablo Rafael Fuentes de la Torre. Webmaster: Mabel Peña Styo. Journalist: Liannis Mateu Francés - Laura Barrera Jerez.Photojournalist: Sergei Montalvo Arostegui. Comunity Manager: Alejandro Rojas. Assistant: Adriana Glez Bravo. Developed by Radio Rebelde Web Team
General Director: Frank Aguiar Ponce.
Phone numbers: (53) 7 838-4365 al 68 (Cabin) (53) 7 839-2524 (Public Relations).
© Copyright Radio Rebelde, 2015