---
The Resume of Cylinders Production for the National liquefied Gas Program
2017-09-08 09:37:37 / web@radiorebelde.icrt.cu / Translated by: JC Caballero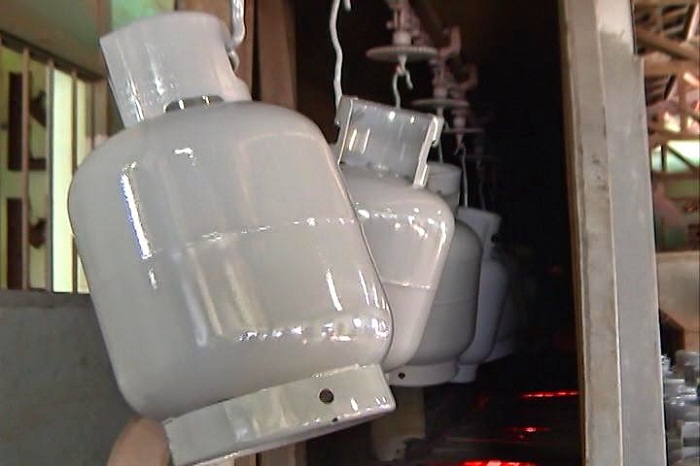 With the reception of the necessary raw material to guarantee the remaining production in Matanzas city, the workers of the local Noel Fernández metal enterprise from that city of the Cuban eastern region resumed the gas cylinder production of 10 kg for the oil´s liquefied gas to the extent that they will finish the delivery of 28.000 related deposits and there are22.000 new ones out of them, this month.

Pedro Llerena Rivero, who is its general director, commented that there are two facilities which are currently being utterly used to the extent that there is no difficulty to conclude the state-run task about 158.000 cylinders by consolidating the really necessary 300.000 units.

Along with a high responsibility, the workers and technicians of the National liquefied gas program are also preparing all the necessary details for the setting up of the new line of production with a higher level of automation which is an element that would provide a high-level technology.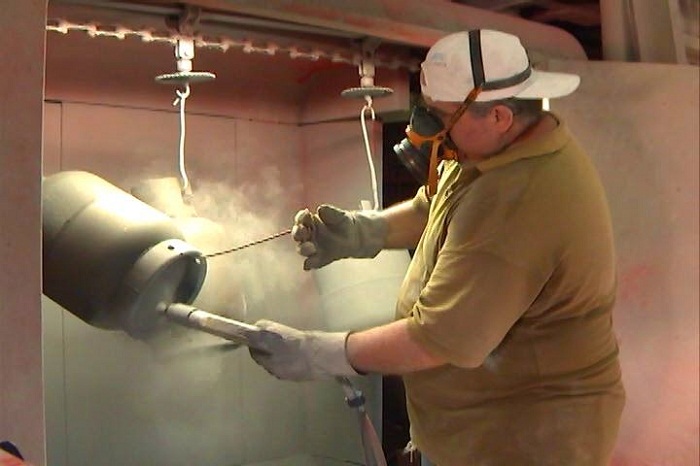 These productions are essential to continue the experiment about the unlimited sale of the liquefied gas and having enough related containers which enable a family to rent two or more cylinder containers to the extent that all the urban zones could have that service in due course.

Those workers from Matanzas city have prioritized the liquefied gas containers of 10 and 45 kilograms of weight and they also produce fire extinguishers and prove the more proper use of the quality control of those services which are well known in the Latin American and Caribbean regions.

The plans in the short run shows the possibility about modernizing the production process in order to fulfill the daily productions up to 3.000 cylinders containers of 10 kilograms through three working shifts to contribute through an annual production of a million units.

By José Miguel Solís

Radio Rebelde. 23 # 258 % L y M. Vedado. Plaza de la Revolucion Havana City, Cuba CP. 10400. Principal Editor: Pablo Rafael Fuentes de la Torre. Webmaster: Mabel Peña Styo. Journalist: Liannis Mateu Francés - Laura Barrera Jerez.Photojournalist: Sergei Montalvo Arostegui. Comunity Manager: Alejandro Rojas. Assistant: Adriana Glez Bravo. Developed by Radio Rebelde Web Team
General Director: Frank Aguiar Ponce.
Phone numbers: (53) 7 838-4365 al 68 (Cabin) (53) 7 839-2524 (Public Relations).
© Copyright Radio Rebelde, 2015