---
The Vitrola cultural center in Holguín
2019-08-23 10:37:37 / web@radiorebelde.icrt.cu / Aroldo García Fombellida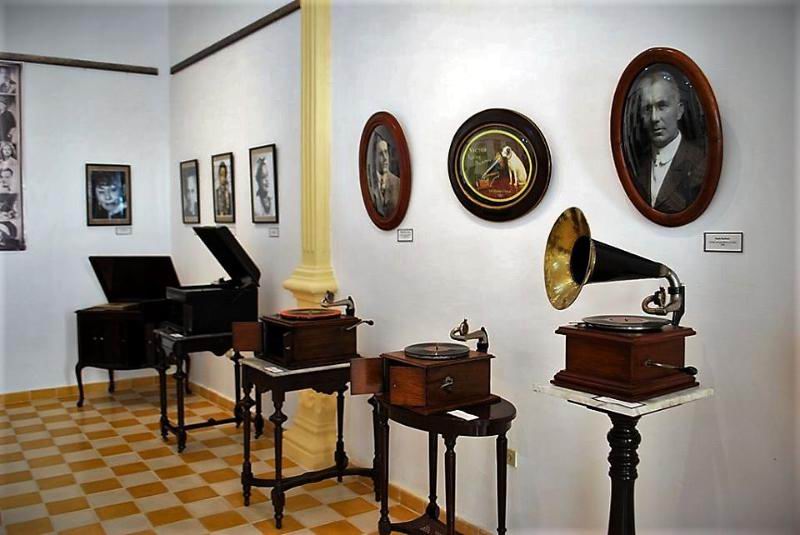 A new attraction has been included to the Bulevard of Holguin city which is the Casa de la Victrola cultural project that is a kind of living and permanent work on display about the first Acoustic Gramophone fixed by Jorge Luis Betancourt who is a young restorer from the related heritage of Holguin city.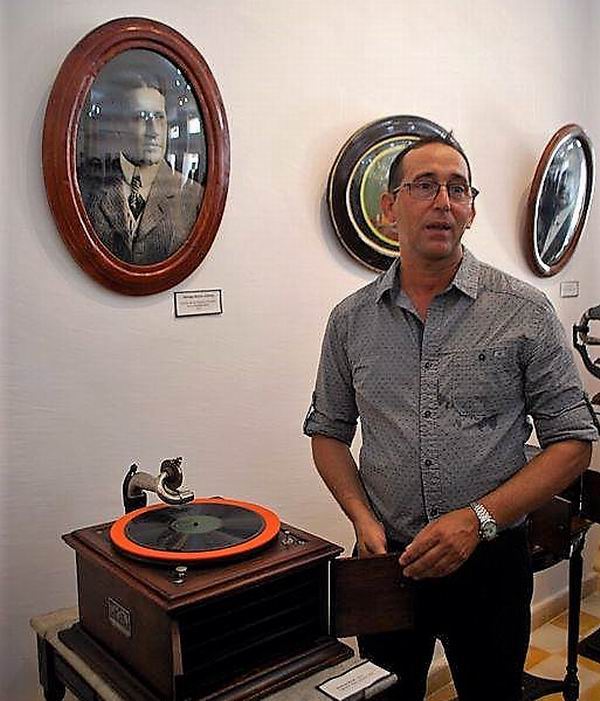 They are pieces which surpass the century of having being made and it has only been the artist´s immense love that has achieved what it is a gift for the current, past and future generations.

The most significant found by the visitors attending to the La Victrola cultural center is the fact that all the instruments which are over thirty ones on display, work as if they would have just been manufactured and some of them are over one hundred years.

The charismatic Jorge Luis Betancourt, who is the souls and life of that place, talked about how he could do it and moved him to do it. It includes a noble and beautiful complement about keeping alive and present countless Cuban and foreign singers that had only those rudimentary means to promote their works.

Jorge Luis Betancourt states the aforementioned center is the only space in Cuba with those characteristics and specific cultural objective.
If it was the case, it´d be great other similar related cultural centers like the recently opened in Holguin city.

Translated by JC Caballero

Radio Rebelde. 23 # 258 % L y M. Vedado. Plaza de la Revolucion Havana City, Cuba CP. 10400. Principal Editor: Alejandro Rojas Espinosa. Webmaster: Mabel Peña Styo. Journalist: Liannis Mateu Francés - Yaicelín Palma TejasPhotojournalist: Sergei Montalvo Arostegui. Assistant: Adriana Glez Bravo. Developed by Radio Rebelde Web Team
General Director: Frank Aguiar Ponce.
Phone numbers: (53) 7 838-4365 al 68 (Cabin) (53) 7 839-2524 (Public Relations).
© Copyright Radio Rebelde, 2015