---
Three dead in car accident in Havana
2019-05-20 10:35:59 / web@radiorebelde.icrt.cu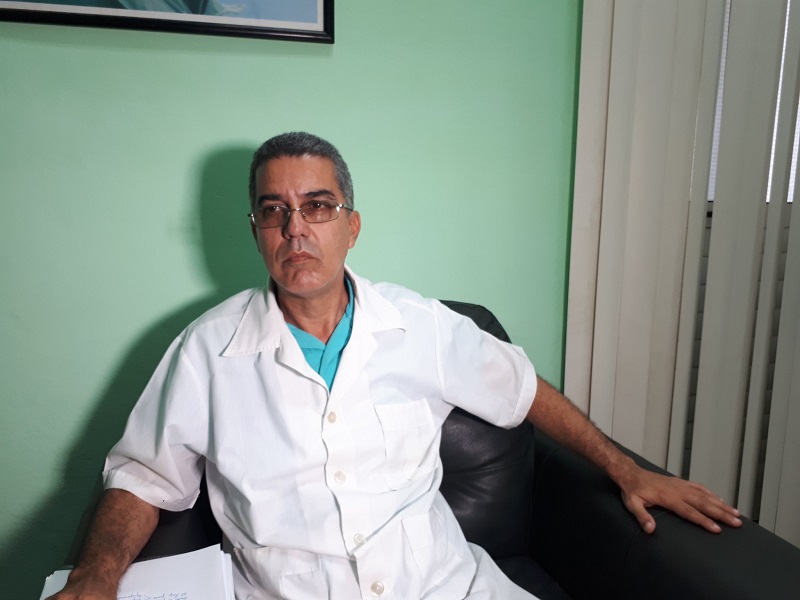 The health authorities of this capital reported that so far three people have died as a result of an accident that took place at 12:30 in the morning on 23rd and Malecón Streets when an old American car drove into the sidewalk of the emblematic Havana seafront boulevard
One of the fatal victims died at the scene of the events and two others in the hospital, the latter under the names of Franklin Baquer Hernández, 51, and Osmany González Claro, 44.
In the incident, 23 people were injured who received specialized medical attention at the Calixto Garcia Clinical Surgical Teaching Hospital, while three minors were referred to the Juan Manuel Marquez Pediatric Hospital, one to the Salvador Allende Hospital, one to the Naval Hospital, six to Carlos J. Finlay and two to Miguel Enriquez.
Seven patients in evolution remain in the Calixto García, five of them serious, of which four have undergone surgery and a young woman is in progressive care for the serious one, informed Edilberto González Ortiz, director general of the Calixto García.
Among the injured are two foreigners with orthopedic injuries.
Gonzalez Ortiz noted that most of the injuries were in the limbs, head and trauma to the abdomen.
He stressed that permanent contact is maintained with family members and authorities of the Party and the Government and the directions and institutions of Public Health in the capital.
Calixto Garcia has doctors and nurses certified internationally for the care of polytraumatized patients in addition to medicines, technology and necessary consumables, he said.

(ACN)

Radio Rebelde. 23 # 258 % L y M. Vedado. Plaza de la Revolucion Havana City, Cuba CP. 10400. Principal Editor: Alejandro Rojas Espinosa. Webmaster: Mabel Peña Styo. Journalist: Liannis Mateu Francés - Yaicelín Palma TejasPhotojournalist: Sergei Montalvo Arostegui. Assistant: Adriana Glez Bravo. Developed by Radio Rebelde Web Team
General Director: Frank Aguiar Ponce.
Phone numbers: (53) 7 838-4365 al 68 (Cabin) (53) 7 839-2524 (Public Relations).
© Copyright Radio Rebelde, 2015