---
Till which point we are the same thing?
2017-08-19 15:23:03 / web@radiorebelde.icrt.cu / Translated by: Aylen Lesmes Bonachea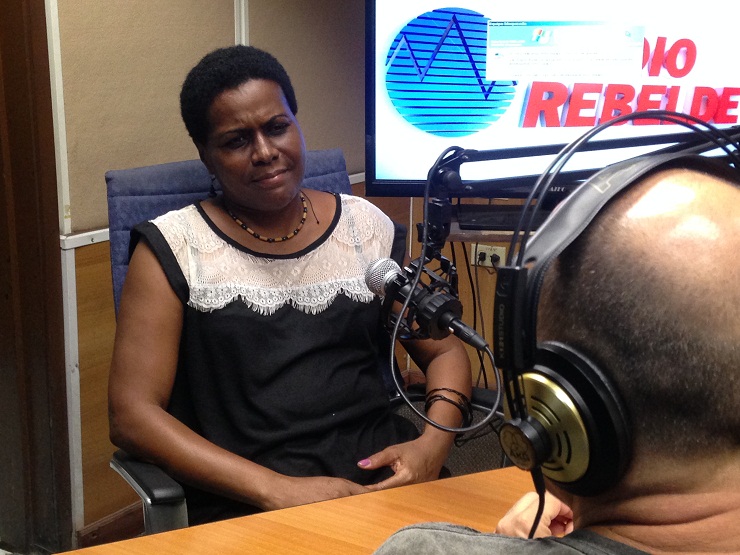 One more time the program The Cuban color today: situation, scopes and perspectives arrives to Así in Radio Rebelde, which this month of August deal with the topic Innovations and recurrences of the debate about the racial matter.
For Zuleica Rumay Guerra, director of the Syllabus about Afro-America in Casa de las Americas, the polemic about the racial matter is from yesteryear, and it presents permanent dilemmas regarding determinate worries in relation to national integration. It is then that turns convenient to tackle it from a critical and objective perspective.
The expert emphasized that Cuba is a territory which was colonized by the European powers, and where the labor hand was the slave one; our country was the space in which many people of the world mixed.
"Every formation process of a national or local identity has forces that tend to identify what is that join us, but also, it tend to separating to those who consider that they are too different, for being included within the national" she added.
In another moment of her conference she pointed out how the Africans' descendants had a leading role within the Republic. The XX Century's history is the one of their fights, for having in the society the place they won themselves when fighting for their Homeland.


With the triumph of the Cuban Revolution a great jump forward in the world of the materiality, the property, in the social justice's field was given. The Island broke the neocolonial society's structure and it warranted a true democracy, the palpable access of people to the work, the study, the justice and the rights.
However, the people have instinctive reactions, almost cathartic ones, so it is get used to make synthesis about what surrounds us, for instance, to affirm that "all Cuban's mixed skin women are wonderful" or that "all the black skin men are sexually well-endowed".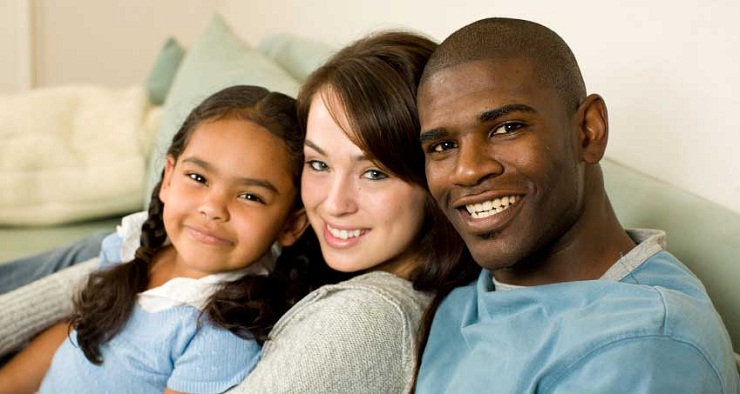 As Rumay Guerra asserts, it is more difficult changing the thought, have an influence in the subjective. It is due to it, that nowadays the burdens of that colonial formation, of those stereotyped representations of the other persist.
Then, it is imposed to question ourselves: how far we have achieved that national integration, till which point we are the same thing.

By: Alejandra García

Radio Rebelde. 23 # 258 % L y M. Vedado. Plaza de la Revolucion Havana City, Cuba CP. 10400. Principal Editor: Pablo Rafael Fuentes de la Torre. Webmaster: Mabel Peña Styo. Journalist: Liannis Mateu Francés - Laura Barrera Jerez.Photojournalist: Sergei Montalvo Arostegui. Comunity Manager: Alejandro Rojas. Assistant: Adriana Glez Bravo. Developed by Radio Rebelde Web Team
General Director: Frank Aguiar Ponce.
Phone numbers: (53) 7 838-4365 al 68 (Cabin) (53) 7 839-2524 (Public Relations).
© Copyright Radio Rebelde, 2015