---
To take care of one of our greatest treasures: the ground
2018-08-26 10:37:33 / web@radiorebelde.icrt.cu / Silvia Ivonne Albelo Medina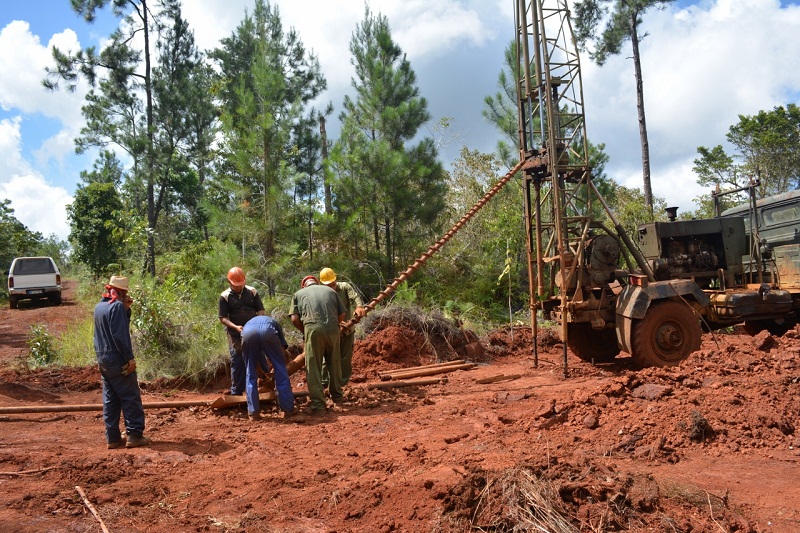 Pictures: Cortesía MINEM.

"The scientific knowledge of the ground that saw your birth, is one of the treasures of the civilization of a people and it forms, in a way, the physical substrate of the nationality", according to what was affirmed by the Argentinean scientist Martín Doello-Jurado.

Such idea is not discarded by the researchers of the Ministry of Energy and Mines (MINEM), entity created in Cuba during 1990, "as an organism of the State Central Administration, in charge of propose, and once approved, lead and control the policies of the State and the Government in the energetic, geologic and mining sectors of the country".

Nowadays in the Official Gazette No. 41 from August 17th of 2018, there were published the legal norms of the geology policy, "Policy for the improving of the geologic research activity and implementation for the Geologic Service of Cuba", a document elaborated from the instructions of organization No. 8/13 of the Permanent Commission of Implementation and Development, of February of 2013.

This regulatory legal framework will give continuity to the MINEM's goals, as a tool to organize the research activity, increase the reserves of mineral raw materials in correspondence with the demands of the productive sector, contribute to the exploitation of the resources, supply the geologic knowledge required by other sectors of the economy and the society, minimize the environment impacts and the incidence of the geologic processes in the human health and preserve the country's patrimony.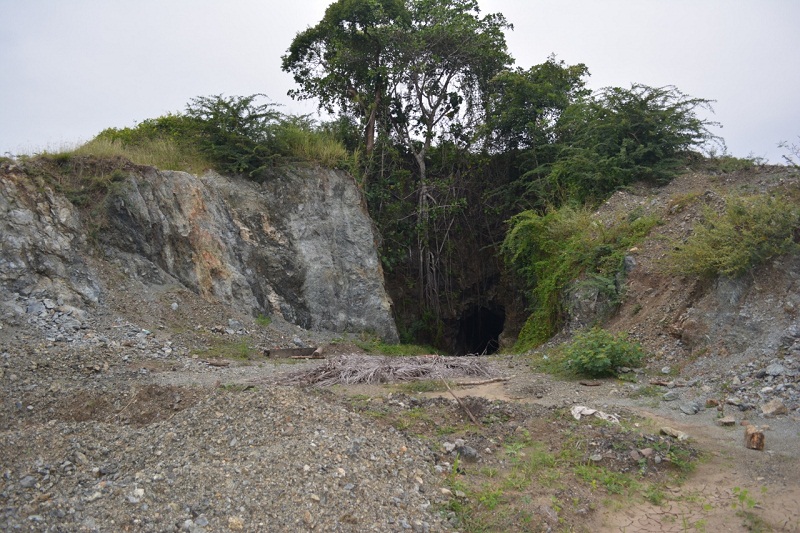 According to what was expressed to the press by Enrique Armando Castellanos Abella, Director of Geology of MINEM, the document is the result of the team work of tens of workers of different entities. "It constitute an unprecedented fact in the country, for the Geology, due to in Cuba did not exist specific legal norms for this branch".

The Decree 345, "Of the geological research activity and of the Geological Service in Cuba" establishes "the principles that govern the development program in the medium and long term in correspondence with the economic and social development program of the nation, besides of defining the main aspects of the geologic cartography, formulate the strategy of the geologic studies about the mineral resources and create the National Council of Geology".

The Director of Geology of MINEM assures that with this legal body the research in different fields to favor the sovereignty, prosperity and sustainability of our country is reinforced.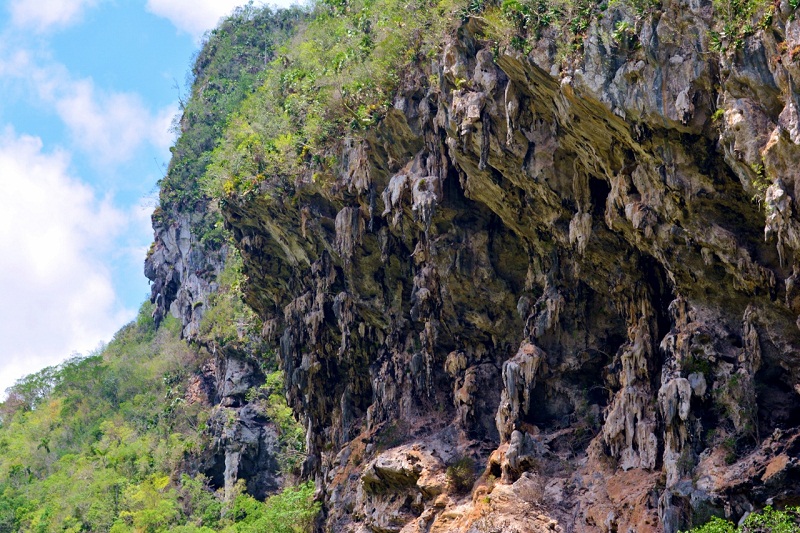 This year the Cuban State aimed 10,4 millions of pesos for the financing of the geologic research. Eighty nine projects are at full execution and its results will have an impact in the economic and social life of the Island. To quote some examples, Castellanos referred to the recovering of the geotematic cartography, with the aim to conform the basic information that is needed to project industrial works, determinate the bodies in underground waters that benefits the supply to the people, as well as the conformation of maps of the main cities of Cuba in a great scale.

Other practical applications of the studies that are made at the present time are directed to the support to the houses edification programs, when providing diagnosis and evaluations of the existing minerals for the local production of building materials, besides of delivering reports of vulnerabilities and risks to the people.

Castellanos Abella meant that the Inventory of Sites of Geological Interest, Geological Service of Cuba acquires an invaluable meaning for the development of the nature tourism and the exploitation of areas with a huge historical, cultural and patrimonial value.

The Legal Norms of the "Policy for the improvement of the geologic research activity and implementation of the Geological Service of Cuba" came into force three days after its publication in the Extraordinary Official Gazette No 41, of August 17th of 2018.

By: Silvia Ivonne Albelo Medina
Translated by: Aylen Lesmes Bonachea

Radio Rebelde. 23 # 258 % L y M. Vedado. Plaza de la Revolucion Havana City, Cuba CP. 10400. Principal Editor: Pablo Rafael Fuentes de la Torre. Webmaster: Mabel Peña Styo. Journalist: Liannis Mateu Francés - Laura Barrera Jerez.Photojournalist: Sergei Montalvo Arostegui. Comunity Manager: Alejandro Rojas. Assistant: Adriana Glez Bravo. Developed by Radio Rebelde Web Team
General Director: Frank Aguiar Ponce.
Phone numbers: (53) 7 838-4365 al 68 (Cabin) (53) 7 839-2524 (Public Relations).
© Copyright Radio Rebelde, 2015