---
Trump Reiterates Project to Build a Wall along US-Mexico Border
2017-01-07 08:07:58 / web@radiorebelde.icrt.cu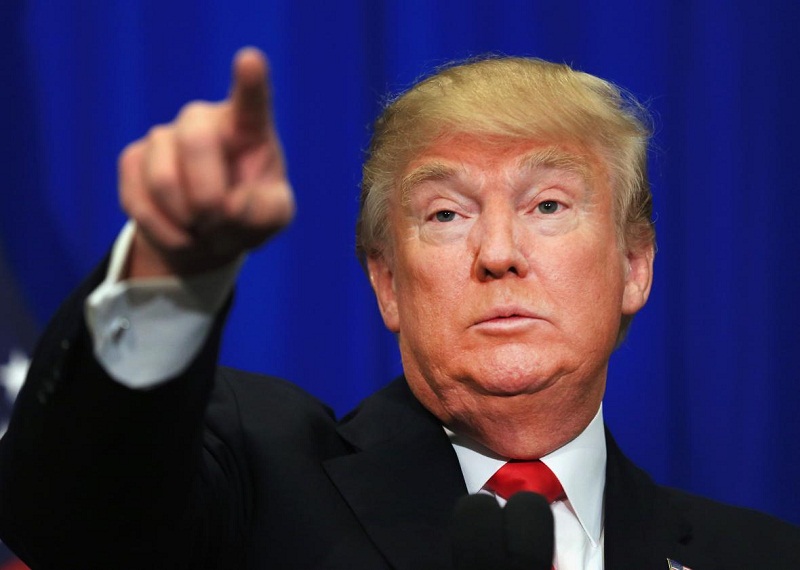 President-elect Donald Trump stated today that Mexico will reimburse the United States for the costs of the border wall to obstruct the passage of undocumented people, although initially local funds will be used to expedite the completion of the work.

The transition team of the new president and the Republican leadership are preparing a $14 billion USD plan that would be requested to the Congress, enough money to build that physical wall, as part of a broader set of measures to strengthen security on the border between the two nations.

That figure is only to construct the fence and does not include other essential expenses, from the maintenance of the facility, payment to protection agents as well as the acquisition of private land in the state of Texas, according to Politico digital site.

Trump assistants and his supporters at the Capitol consider using a law signed in 2006 by President George W. Bush that authorized the construction of a 'physical barrier' more than 200,000 miles long on the southern border, a measure that was never implemented but as it has no time limit can be resumed.

According to Politico, this initiative may lead to clashes with Democrats on the issue of general government funding, as Republicans intend to include the proposal in a spending bill that must be approved in April in Congress.

(PL)

Radio Rebelde. 23 # 258 % L y M. Vedado. Plaza de la Revolucion Havana City, Cuba CP. 10400. Principal Editor: Pablo Rafael Fuentes de la Torre. Webmaster: Mabel Peña Styo. Journalist: Liannis Mateu Francés - Laura Barrera Jerez.Photojournalist: Sergei Montalvo Arostegui. Comunity Manager: Alejandro Rojas. Assistant: Adriana Glez Bravo. Developed by Radio Rebelde Web Team
General Director: Frank Aguiar Ponce.
Phone numbers: (53) 7 838-4365 al 68 (Cabin) (53) 7 839-2524 (Public Relations).
© Copyright Radio Rebelde, 2015