---
Trump fails preventing the arrival of people without identification
2018-09-25 14:58:26 / web@radiorebelde.icrt.cu / Translated by: Aylen Lesmes Bonachea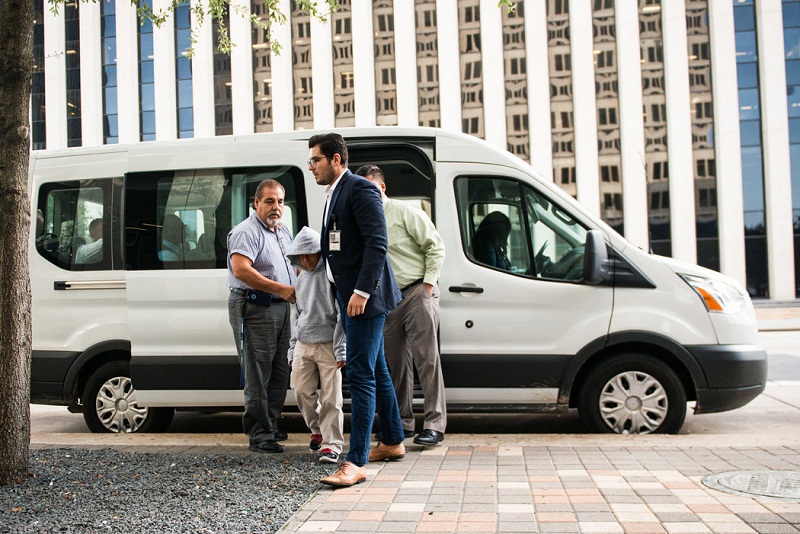 The data obtained by The New York Times summarizes in 12 800 the immigrant children retained at these moments. The New York Times
The total number of retained immigrant children has increased till figures never registered in the United States, although hundreds of them separated from their families after crossing the frontier, they have been released and reunited due to a judicial order.

In accordance to documents obtained by The New York Times newspaper, population in the closed refuges created by the Donald Trump's government for migrant children has been multiplied by five since the past summer.

The data obtained by The New York Times summarizes in 12 800 the immigrant children retained at these moments, when in May of 2017 it was 2 400, an increase that places the federal system of refuges at the edge of the collapse.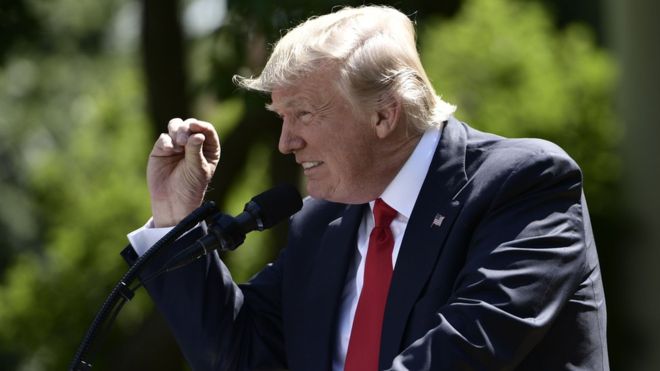 The capacity of those facilities is in levels of 90 percent at least since the month of May, when the previous year was of 30 percent, which make that any new rise of the borders crossings could drive that confinement service to the debacle.

The new data revealed by the Times confirms that, in spite of the efforts of the Trump's government for discourage the Center American migrants; the number of children and teenagers that cross the frontier without company is almost the same of previous years.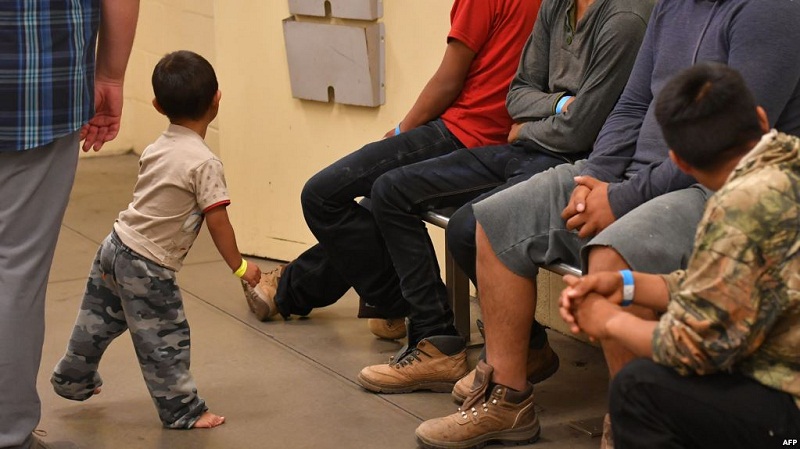 For The New York Times, the fail of Donald Trump's administration in its efforts for reducing the number of families without identification arriving to United States is put in evidence.

However, The New York Times explained that the increase in the migrant children retained is not due to more arrivals of them, but to the drastic reduction of the permissions for they can be relocated with relatives in the country, according to the data of the Department of Health and Human Services.

The difference is that the bureaucracy and the fear provoked by a more strict application of the immigration laws have discouraged to relatives and their friends, many of them in illegal situation, to take care of those children.

Translated by: Aylen Lesmes Bonachea

Radio Rebelde. 23 # 258 % L y M. Vedado. Plaza de la Revolucion Havana City, Cuba CP. 10400. Principal Editor: Pablo Rafael Fuentes de la Torre. Webmaster: Mabel Peña Styo. Journalist: Liannis Mateu Francés - Laura Barrera Jerez.Photojournalist: Sergei Montalvo Arostegui. Comunity Manager: Alejandro Rojas. Assistant: Adriana Glez Bravo. Developed by Radio Rebelde Web Team
General Director: Frank Aguiar Ponce.
Phone numbers: (53) 7 838-4365 al 68 (Cabin) (53) 7 839-2524 (Public Relations).
© Copyright Radio Rebelde, 2015