---
Trump to Increase Duties on Chinese Technological Products
2018-06-17 11:39:22 / web@radiorebelde.icrt.cu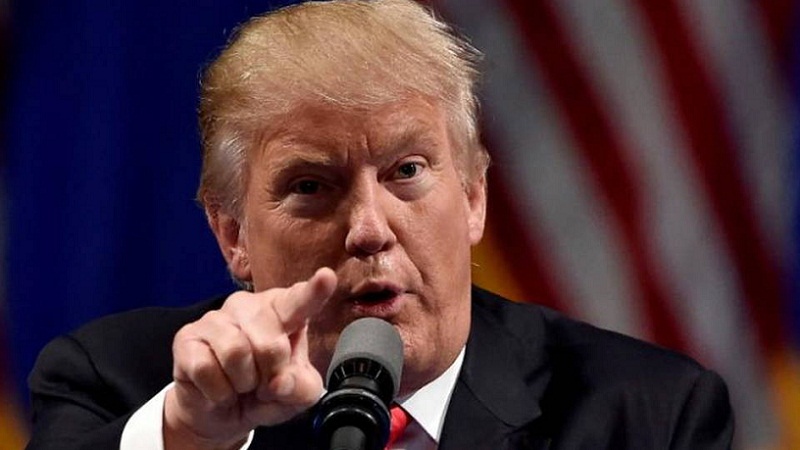 The decision means some 50.000 million of prejudices for the Chinese companies. It includes 800 categories of products before an initial proposals that would be in force on July sixth.

Donald Trump justified the increase of those duties imported by the United States from China by saying that was a robbery of the intellectual and technological property carried out by China and another of its unfair trade procedures.

Trump´s government had announced his intention about adopting the restrictive measure since May as he was just protecting the U.S. intellectual technologies and properties by preventing they were transferred as a non-economic way to China.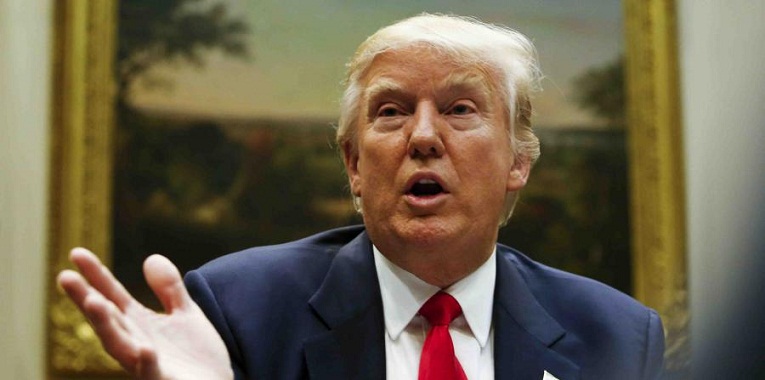 Trump´s administration has a second list of very likely duties of $ 100.000 million dollars for the Chinese goods in the case of the Asian nation responds to the first list of 800 products fined today.

China already warned that if its interests are damaged by the U.S. unilateral and protectionist measures, it would react quickly and it would carry out the necessary steps to protect its legitimize rights, Geng Shuang, who is the spokesperson of the Ministry of Education, said.

Geng Shuang did not reveal more details about those reprisals, but he added that both the Ministry of Foreign Affairs and the Trade one had presented an official answer in the previous announcements from the United States.

China has published its own list of duties against 50.000 million dollars in terms of important U.S. goods like soy, planes and vehicles.


Especially, the increase of the Chinese duty against the agricultural products from the United States would be a blow against Donald Trump´s supporters who live in rural zones.

The first and second economies of the world seem to go into trade war after the negotiations rounds failed in terms of solving the complains by the United States due to its trade deficit of 3750.000.0000 million dollars with China, the industrial policy of the Asian nation and the access into its trade.

Meanwhile, an official from the Donald Trump´s administration reveals to the Reuter British news agency that having the White House a direct line of communication with North Korea, then it does not need the influence of China about Pyongyang, so it does not have reasons to stop the related duties against the Asian nation.
Those duties of up to 25 % against the technological products coming from China that Trump has currently announced in the middle of the increasing conflicts between the United States and some of the most important trade partners.


As a consequence of the protective measures carried out by Donald Trump´s government, the United States is facing the related reprisals not only by China, but also by the allies of that superpower.

Donald Trump has already applied those duties to the steel and aluminum importations coming from Canada, Mexico, Europe and Japan.


Radio Rebelde News Agency


Translated by JC Caballero


(RRebelde)

Radio Rebelde. 23 # 258 % L y M. Vedado. Plaza de la Revolucion Havana City, Cuba CP. 10400. Principal Editor: Pablo Rafael Fuentes de la Torre. Webmaster: Mabel Peña Styo. Journalist: Liannis Mateu Francés - Laura Barrera Jerez.Photojournalist: Sergei Montalvo Arostegui. Comunity Manager: Alejandro Rojas. Assistant: Adriana Glez Bravo. Developed by Radio Rebelde Web Team
General Director: Frank Aguiar Ponce.
Phone numbers: (53) 7 838-4365 al 68 (Cabin) (53) 7 839-2524 (Public Relations).
© Copyright Radio Rebelde, 2015