Two Cubans to play in All-Star baseball game in Panama
2019-03-27 08:59:26 / ACN
---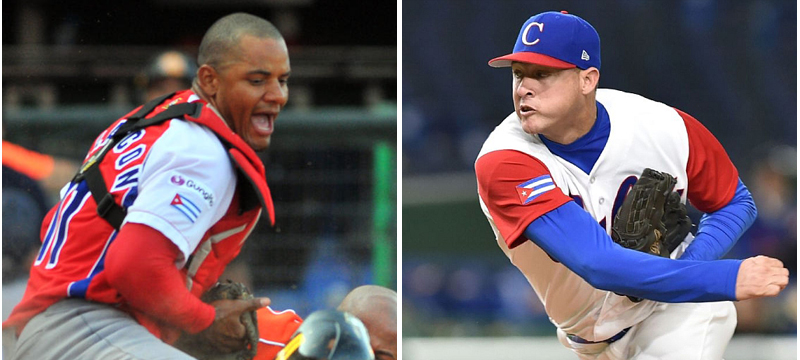 Thanks to their stellar performances, Cubans Lazaro Blanco and Yosvany Alarcon will play today in the All-Star Game of the Panama´s Major Baseball Tournament.
The attractive match will take place at the Omar Torrijos Stadium, in Veraguas, between the Pacific and Atlantic teams; Alarcon is enrolled on the roster of the latter, while Blanco will defend the jersey of the first one.
The Cuban RHP plays with Chiriqui where he has record of three wins without losses, and ERA of 1.96 with 22 strikeouts in 23 innings and the rival batters have a low average of .241 when facing him.
Meanwhile, catcher Alarcon (Herrera Toros) has BA of .397, with five doubles, one triple and a home run, stats that place him as the best player of his team in the offensive order.
This will be Alarcon´s second All-Star Game in Panama, as last year he did it accompanied by his countryman LHP Yoanni Yera when they both played for the Herrera Toros.