UN: Cuba warns about increasing US nuclear position
2019-09-10 08:12:39 / ACN
---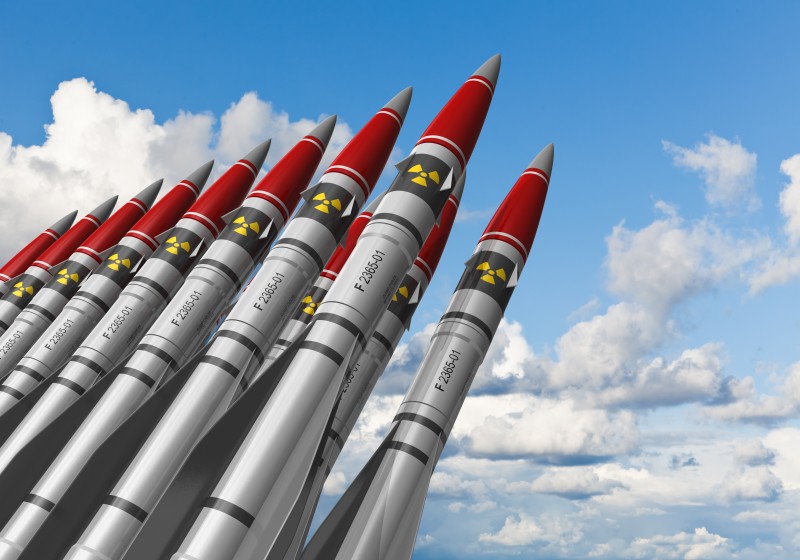 Ana Silvia Rodriguez, Cuba's Alternate Permanent Representative to the United Nations, warned on Monday of the threat posed by the U.S. position on nuclear weapons.
Attending a high-level meeting of the General Assembly to commemorate and advocate for the International Day against Nuclear Testing, the diplomat expressed deep concern over the U.S. nuclear pose.
"It is unacceptable that nuclear-weapon states are continuing to develop new systems and modernize their warheads, missiles, launch systems, production facilities and all their arsenals", Prensa Latina reported.
Cuba reiterates its position in favor of the total elimination of nuclear weapons and the aim of a world free of these arms, the ambassador stated.
Our country, the fifth State to ratify the Nuclear Weapons Prohibition Treaty, calls on those States that have not done so to sign and ratify it, for its immediate implementation, she explained.
Cuba is proud to belong to the first densely populated zone in the world to be declared a Nuclear-Weapon-Free Zone and reaffirms the validity of the Proclamation of Latin America and the Caribbean as a Peace Zone, Rodriguez concluded.