UN High Representative rejects US economic sanctions during COVID-19 crisis
2020-04-07 13:31:11 / ACN
---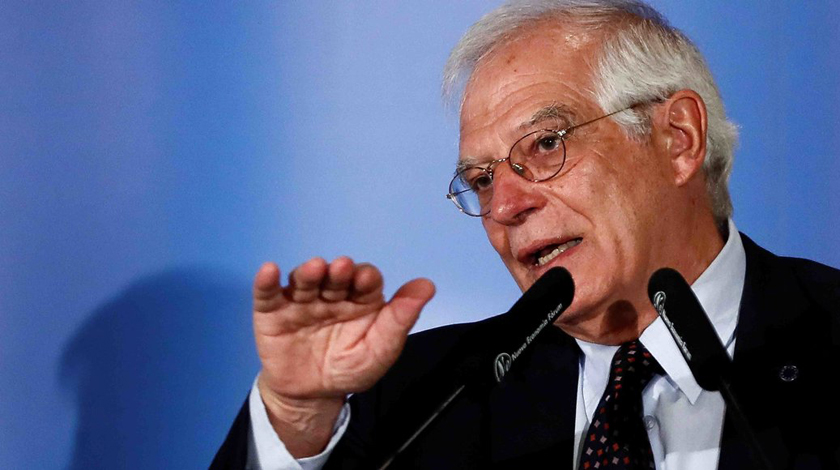 Josep Borrell, High Representative of the European Union for Foreign Affairs and Security Policy, declared that sanction policies imposed against various countries should not harm the sending of humanitarian aid, Cuban Deputy Foreign Affairs Minister Rogelio Sierra published on Twitter.
The entire world, almost unanimously, rejects these policies; however the United States turns a deaf ear. The blockade kills", Sierra added.
Borrell thus joins other international figures, including the UN Secretary General Antonio Guterres, who in recent days also declared that solidarity and the suspension of economic blockades in times of pandemic constitute the only possible routes to stop the disease.
In this regard, Michel Bachelet, UN High Commissioner for Human Rights, called last March 24 for the US government to lift economic sanctions on countries such as Cuba and Venezuela, amid the situation of the pandemic COVID-19.
Despite the blockade imposed by Washington, Cuba offers its solidarity aid in several regions, including Europe, in the confrontation with the new coronavirus; for this reason Italian MEPs thanked this solidarity in a letter where they recognized the system of health in Cuba as one of the best in the world and highlighted the close ties between both peoples.