---
UN Secretary General Sets Up Task Force to Fight Sexual Abuse
2017-01-07 08:21:49 / web@radiorebelde.icrt.cu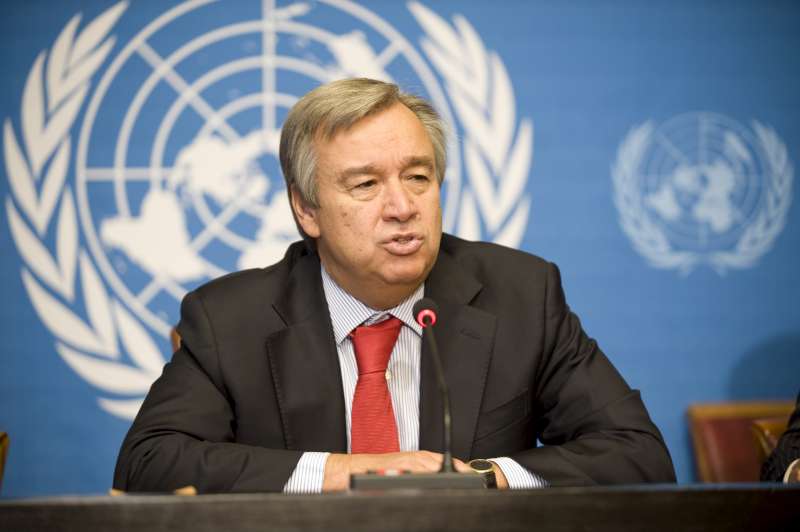 UN Secretary-General Antonio Guterres set up today a task force that will have the goal of proposing strategies seeking to provide the United Nations with urgent methods to prevent and fight sexual abuse.

In a statement, Guterres supported the creation of the mechanism as a way for the United Nations to significantly improve its capacity to respond to a phenomenon that last year became a scandal, following the disclosure of rapes and other sexual crimes committed by blue helmets and French troops in the Central African Republic.

The task force is made up of Jane Holl Lute, UN Special Coordinator to handle exploitation and sexual abuse, William Swing, director general of the International Organization for Migration and UN Deputy Secretary-General Atul Khare.

The group also includes, among others, Stephen Mathias, Assistant General Secretary for Legal Affairs and Lieutenant General Carlos Humberto Loitey, military adviser for the Department of Peacekeeping Operations.

Secretary-General spokesperson Stephane Dujarric told the media that the various fields represented by members of the task force would ease the work, which was urgently needed by Guterres.

UN was criticized last year for its slow and insufficient response to allegations of sexual abuse committed by blue helmets in the Central African Republic, where men, women and girls also accused members of the French intervention troops of committing those crimes.

It is expected that the task force established by Guterres will propose new measures for February.

(PL)

Radio Rebelde. 23 # 258 % L y M. Vedado. Plaza de la Revolucion Havana City, Cuba CP. 10400. Principal Editor: Pablo Rafael Fuentes de la Torre. Webmaster: Mabel Peña Styo. Journalist: Liannis Mateu Francés - Laura Barrera Jerez.Photojournalist: Sergei Montalvo Arostegui. Comunity Manager: Alejandro Rojas. Assistant: Adriana Glez Bravo. Developed by Radio Rebelde Web Team
General Director: Frank Aguiar Ponce.
Phone numbers: (53) 7 838-4365 al 68 (Cabin) (53) 7 839-2524 (Public Relations).
© Copyright Radio Rebelde, 2015