U.N. underscores Cuba relevance in preserving the environment
2019-03-06 10:15:07 / ACN
---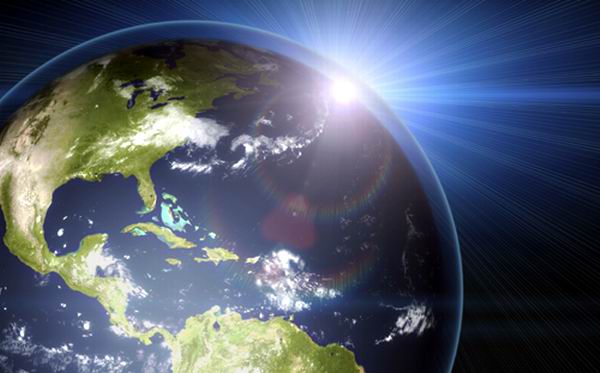 Cuba is a benchmark in the phased reduction of ozone-depleting substances (ODS), said Carlos Andrés Hernández, representative of Latin America and the Caribbean of the UN Development Program (UNDP).

It is one of the countries in the region that has complied with the Montreal Protocol in order to control and eliminate the production and consumption of ODS, the UNDP regional official based in Panama City commented exclusively to the Cuban News Agency.

He added that the Technical Office of Ozone in Havana focused attention on the eradication of hydro fluorocarbon (HFC) and hydro chlorofluorocarbon (HCFC) gases present in air conditioning, climate and refrigeration equipment, sprays, foams and solvents.

In this regard, he mentioned today the opening of an international preparation and training workshop with a view to the beginning of the implementation, at the beginning of 2020, of the Kigali Amendment Implementation Project, in force since last January, and the gradual elimination of HFC use in the world.

An initiative of this type, contained in the Montreal Protocol, became the subject of negotiation in 2009, but on October 15, 2016, the 197 parties to that agreement signed the Kigali Amendment, the capital of Rwanda, in East Africa, in an effort to reduce the gradual use of HFCs, according to other sources.

Soledad Bouza, UNDP representative-resident in Havana, underscored the fact that the convention is a contribution to building and promoting capacities to reduce greenhouse gases and limit global warming.

In the case of Cuba, he mentioned its possibilities in the consolidation of strategies, among them the National Economic and Social Development Plan until 2030 and the Policy for the Development Perspective of Renewable Sources of Energy and Efficient Use of Energy.

However, José Fidel Santana Núñez, Vice-Minister of Science, Technology and Environment (CITMA), considered it essential to calculate the economic impact of assuming the commitments implicit in the implementation of new technologies.

The truth is that technical assistance does not always coincide with the corresponding financing, he said.

The International Workshop for the implementation of the Kigali Amendment, will be held until next Thursday at the National Hotel in Cuba, with the presence of experts from several Latin American countries, under the auspices of the Technical Office of Ozone, the Center for Information Management and Energy Development, one of the institutions of the Agency for Nuclear Energy and Advanced Technologies, CITMA.