UN urges US to end blockades due to current pandemic
2020-03-25 00:06:12 / ACN
---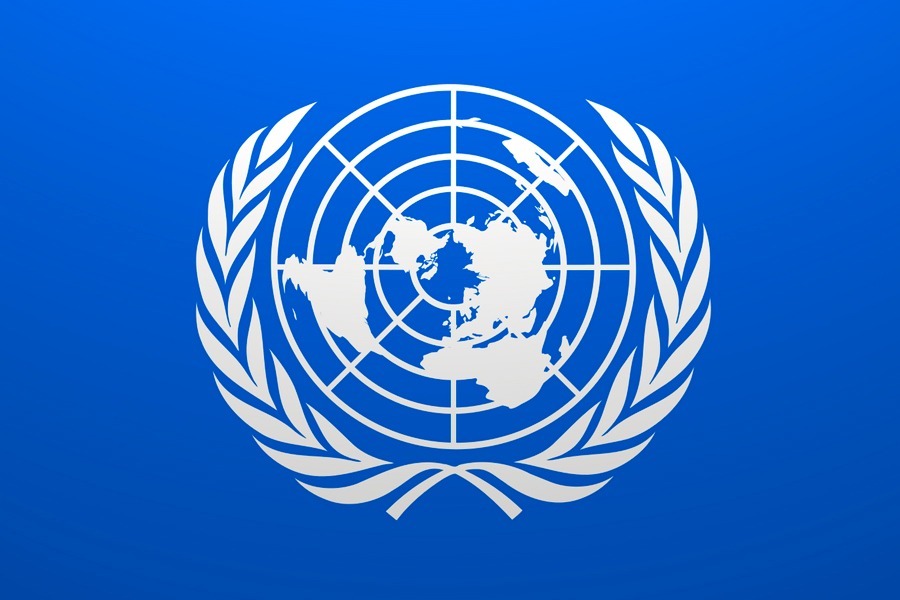 Michel Bachelet, UN High Commissioner for Human Rights, called on the United States government this Tuesday for an end to economic sanctions against countries such as Cuba and Venezuela, amidst the situation of the pandemic of the novel coronavirus affecting the planet.
The diplomat expressed the need to remove all barriers that prevent the proper confrontation of COVID-19 around the world, especially in nations that still suffer economic blockades and bans imposed by the United States, mainly Cuba, Venezuela, Iran and Syria, the official website of the United Nations said.
Cuban foreign minister Bruno Rodriguez Parrilla praised on Twitter, the High Commissioner's call on this hostile policy, imposed on his country by successive
U.S. administrations almost 60 years ago. In this regard, UN Secretary General Antonio Guterres recently said that "more than ever, we need solidarity, hope and political will to overcome this crisis together," and urged all world leaders to come together and offer a "joint and coordinated" response to the crisis unleashed by the pandemic.