University of Havana in the Top 500 of the World University Ranking
2020-06-17 15:21:14 / ACN
---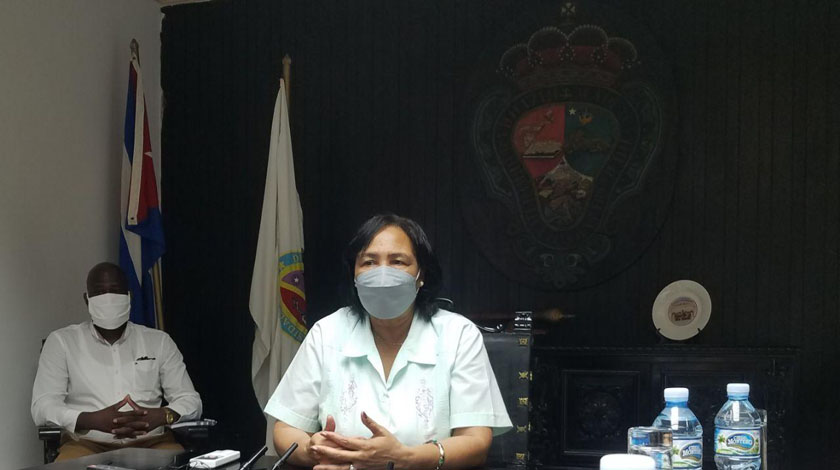 The inclusion of the University of Havana (UH) in the top 500 of the QS 2021 World University Ranking was recently announced. Regarding this, Miriam Nicado Garcia, its rector, referred to the pride and joy of professors and students at the good news.
The member of the Council of State explained that the UH is ranked 498th in this evaluation system that includes the 1,000 best higher education institutions based on different criteria.
Nicado pointed out that these are, mostly, those related to the quality of the degree, the internationalization of the processes, the employability of the graduate, that is, its relevance, and the advances in science and innovation.
Concerning this last one, Vilma Hidalgo de los Santos, Vice-Rector for Research, Postgraduate Studies and Innovation, explained that it is the result of the tradition and constancy of the research groups at the UH and its contribution to the ranking has been essential, thanks to the development of a consistent strategy for the management of the scientific element.
The University of Havana has been ranked in the top 1000 of this international evaluation system since 2015, and has been rising through the ranks.
In the QS 2021 evaluation, it helped to raise the international prestige of the staff, more than half of whom hold the scientific PhD degree.
During 2018-2019 academic year, the new PhDs generated others. For example, a third of the 120 new graduates are now professors at other universities around the world, Nicado concluded.