---
US Coalition Welcomes New Bill against Blockade of Cuba
2017-08-04 13:41:03 / web@radiorebelde.icrt.cu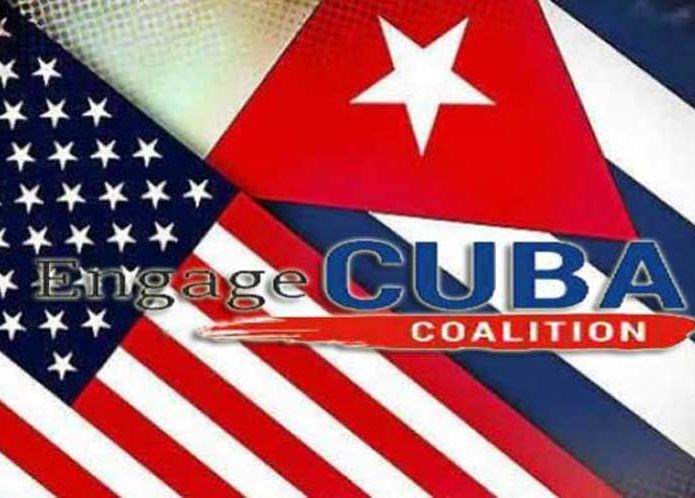 The coalition Engage Cuba welcomed today the presentation in the US Senate of a bill aimed at lifting the blockade of Cuba imposed by Washington more than 55 years ago.

The president of the coalition, James Williams celebrated that democratic Senator Ron Wyden had introduced the U.S.-Cuba Trade Act of 2017, which repeals outdated sanctions on Cuba and establishes normal trade relations with the island nation.

Williams, as member of a coalition in favor of ending the economic, trade and financial blockade, highlighted that six other members of the Democratic Party, Patrick Leahy, Dianne Feinstein, Richard Durbin, Tom Udall, Patty Murray and Jeff Merkley, cosponsored the bill.

The initiative introduced on Tuesday, would repeal the major statutes that codify sanctions against Cuba, including the Helms-Burton Act of 1996 and the Cuban Democracy Act of 1992 by Torricelli, as well as other provisions that impact trade, investment, and travel with Cuba.

US Senate Finance Committee Ranking Member Senator Ron Wyden criticized President Donald Trump's decision to reverse some of the progresses in the rapprochement with Cuba.

'With his recent imposition of new restrictions, President Trump presented one vision that looks backwards and reverts to a failed policy of isolation that has done nothing to improve the lives of the Cuban people and has harmed the American economy, he he said while announcing the bill.

According to Senator Ron Wyden, D-Ore., his initiative 'presents an alternative vision that looks to the future and at fostering the exchange of ideas and commerce between the two countries.'

'We would like to thank Senator Wayden for leading the effort aimed at ending 55 years of a failed policy,' Engage Cuba stated in a communique published today.

(PL)

Radio Rebelde. 23 # 258 % L y M. Vedado. Plaza de la Revolucion Havana City, Cuba CP. 10400. Principal Editor: Pablo Rafael Fuentes de la Torre. Webmaster: Mabel Peña Styo. Journalist: Liannis Mateu Francés - Laura Barrera Jerez.Photojournalist: Sergei Montalvo Arostegui. Comunity Manager: Alejandro Rojas. Assistant: Adriana Glez Bravo. Developed by Radio Rebelde Web Team
General Director: Frank Aguiar Ponce.
Phone numbers: (53) 7 838-4365 al 68 (Cabin) (53) 7 839-2524 (Public Relations).
© Copyright Radio Rebelde, 2015