US government fines Amazon for selling to the Cuban Embassy in Washington
2020-07-09 15:22:17 / ACN
---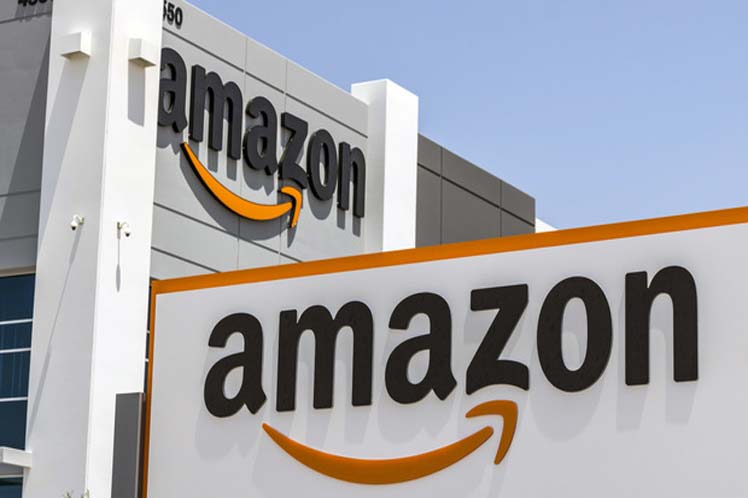 The United States government reported that it will impose a penalty on the Amazon Company for bypassing the prohibitions on maintaining commercial ties with the Cuban embassy in Washington.
The US Treasury Department issued a note stating that Amazon sells its products and items to people related or employed by countries with which the United States Government prohibits commercial ties without prior authorization.
According to the text, selling these items and products to Cuban government employees and diplomats constitutes a violation of the laws, since the Caribbean island has recently been included in the list of countries that promote terrorism and human trafficking.
Amazon, for its part, revealed in a statement that after several weeks of talks with American authorities, they reached an agreement to pay $ 134,000 as a sanction for bypassing prohibitions on maintaining trade ties with nations included in the Office of Foreign Assets Control (OFAC)´s blacklist.
The note issued by the Treasury Department explains that the online sales company provided goods and services to people sanctioned by OFAC; to persons located in the sanctioned region or countries of Crimea, Iran and Syria; and to people located or employed by foreign missions from countries sanctioned by OFAC.
The official information provided by the US government says that the agreed amount reflects OFAC´s conviction that the apparent violations of Amazon were not offensive and the Seattle-based company, in Washington state, disclosed them voluntarily.