---
Varadero is the second beach of the world according to TripAdvisor
2019-03-01 14:36:19 / web@radiorebelde.icrt.cu / Translated by: Aylen Lesmes Bonachea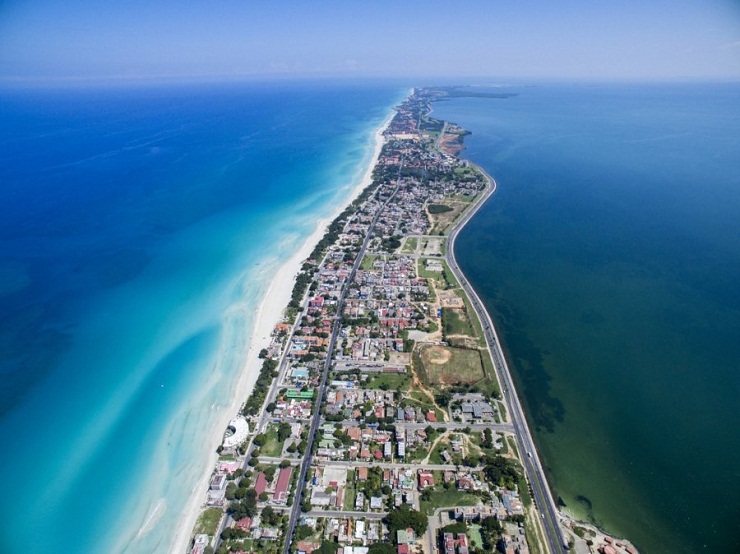 Varadero, the main resort of Cuba, was positioned in the second place in the list of the best beaches of the world, according to the "Traveller's Choice 2019", organized by TripAdvisor the biggest web of travels.
In the ranking composed by the best 25 beaches of the world, the Cuban is placed behind Baia Do Sancho, in Brazil and it is followed by Eagle Beach, in the Caribbean Island of Aruba.
A beach with warm sea although even if it is winter, beautiful turquoise color, a TripAdvisor's user praised, while he distinguished the security and cleanness trough its large kilometers of soft sand.
Tours on board catamarans, sport fishing, diving and excursions also host the visitor in Varadero, located to 120 kilometers at the East of Havana, and it has a hotel infrastructure of more than 50 facilities.
The American portal gave to know this Tuesday the prizes, based on the "quantity and quality", of the comments of TripAdvisor during 12 months.
TripAdvisor selected again, by third consecutive year, the Spanish beach La Concha (San Sebastian, north of Spain), as the better sandy area of Europe, which is placed on the fourth position at the world level.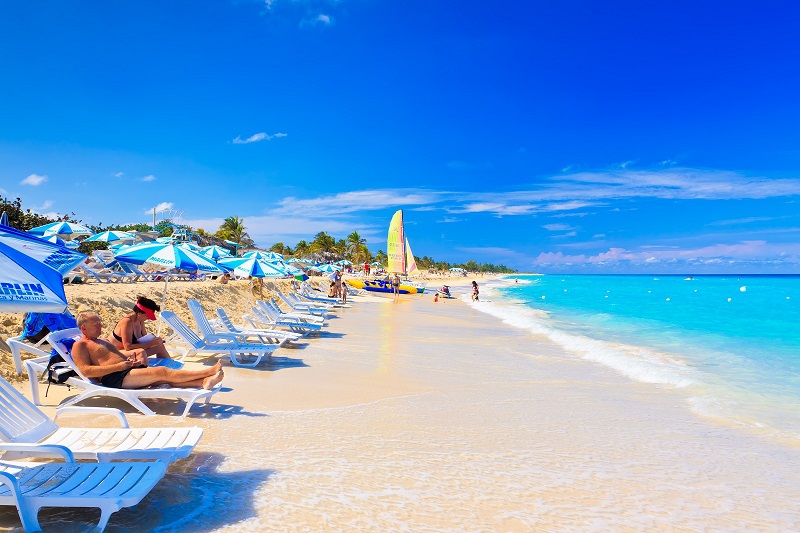 It is followed in the European list by Spiaggia dei Conigli, in Sicilia (Italy), and the Falesia del Algarve portugués beach while the Ses Illetes beach in the Spanish island of Formentera, in the mediterranian archipelago of Baleares, is in the fourth position.
TripAdvisor has recognized 352 beaches in total and it has elaborated a list of the 25 best beaches of the world, besides of specific qualifications by continents and countries.
By: Digital Editorial Staff


Radio Rebelde. 23 # 258 % L y M. Vedado. Plaza de la Revolucion Havana City, Cuba CP. 10400. Principal Editor: Alejandro Rojas Espinosa. Webmaster: Mabel Peña Styo. Journalist: Liannis Mateu Francés - Yaicelín Palma TejasPhotojournalist: Sergei Montalvo Arostegui. Assistant: Adriana Glez Bravo. Developed by Radio Rebelde Web Team
General Director: Frank Aguiar Ponce.
Phone numbers: (53) 7 838-4365 al 68 (Cabin) (53) 7 839-2524 (Public Relations).
© Copyright Radio Rebelde, 2015