WHO advocates for equitable access to vaccines
2020-04-27 15:42:47 / ACN
---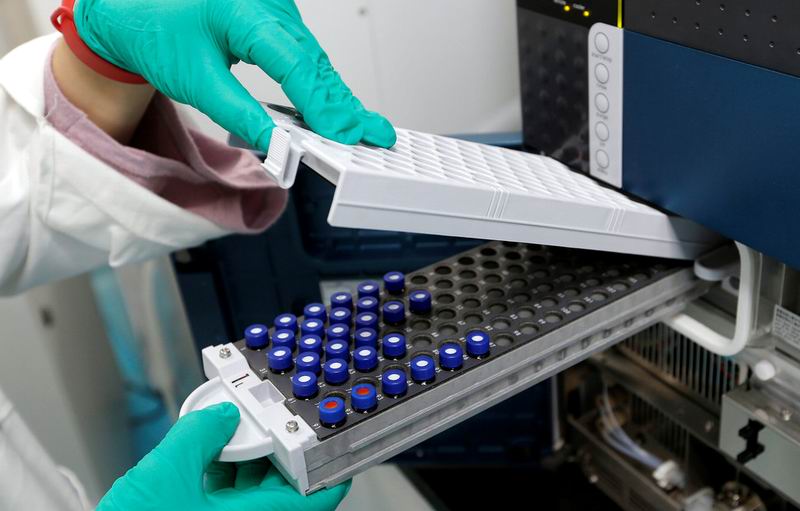 The World Health Organization (WHO) is working with partners to accelerate research and development of a safe and effective vaccine and ensure equitable access to the billions of people who will need it, the institution said in a new statement.
However, although in rapid process, the one on COVID-19 will take time, so preventive measures are crucial at this time to help keep us safe from diseases, including those for which we already have inoculations for children and adults, it suggested.
In his new indications, this time on the occasion of World Immunization Week, April 24-30, it warned that too many people are still excluded from its benefits, because coverage around the world is far from 95% of that needed to fully protect communities against outbreaks of preventable diseases.
In 2018, nearly 20 million children worldwide - more than one in 10 - were denied vital treatments, such as those for measles, diphtheria and tetanus, WHO warned that approximately 13 million have never received any, putting them and their communities at risk of disease and death.
Most of these children, the world organization lamented, live in countries with already vulnerable health systems, further limiting their access to essential health services when they become ill.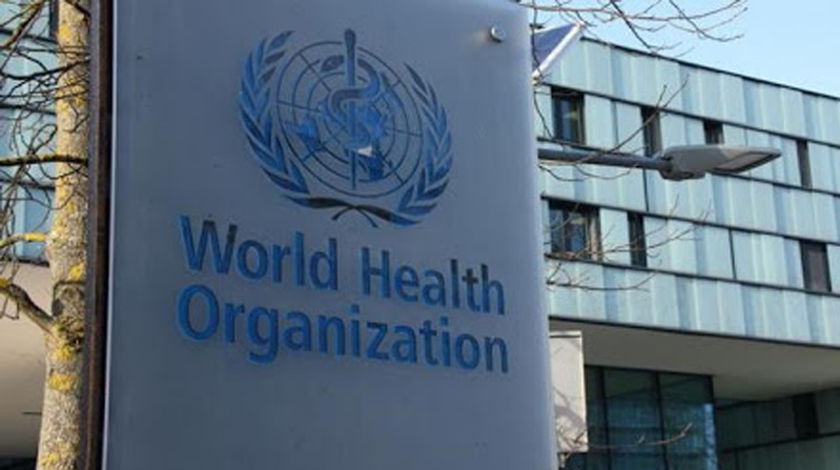 It stressed that as long as the response to the COVID-19 remains in place, countries must act to protect immunization services in order to further minimize disease outbreaks and deaths.
This includes, providing urgent programs in places where services have been cut off and ensuring strong supply chains, disease surveillance and availability of trained health workers.
New WHO guidelines on immunization and COVID-19 recommend that governments temporarily halt preventive immunization campaigns when there is no active outbreak of a vaccine-preventable disease.
But it urges them to give priority to continuing routine immunization of children in the provision of essential services, as well as to vaccinating those adults most at risk - for example, against influenza.
"As the world struggles to develop a new vaccine against COVID-19 at record speed, we must not risk losing the battle to protect all people everywhere from vaccine-preventable diseases. These diseases will strike again if we do not vaccinate," the WHO Director-General completed.