World MPs recognize the results of Cuba health care system
2020-07-06 20:59:10 / ACN
---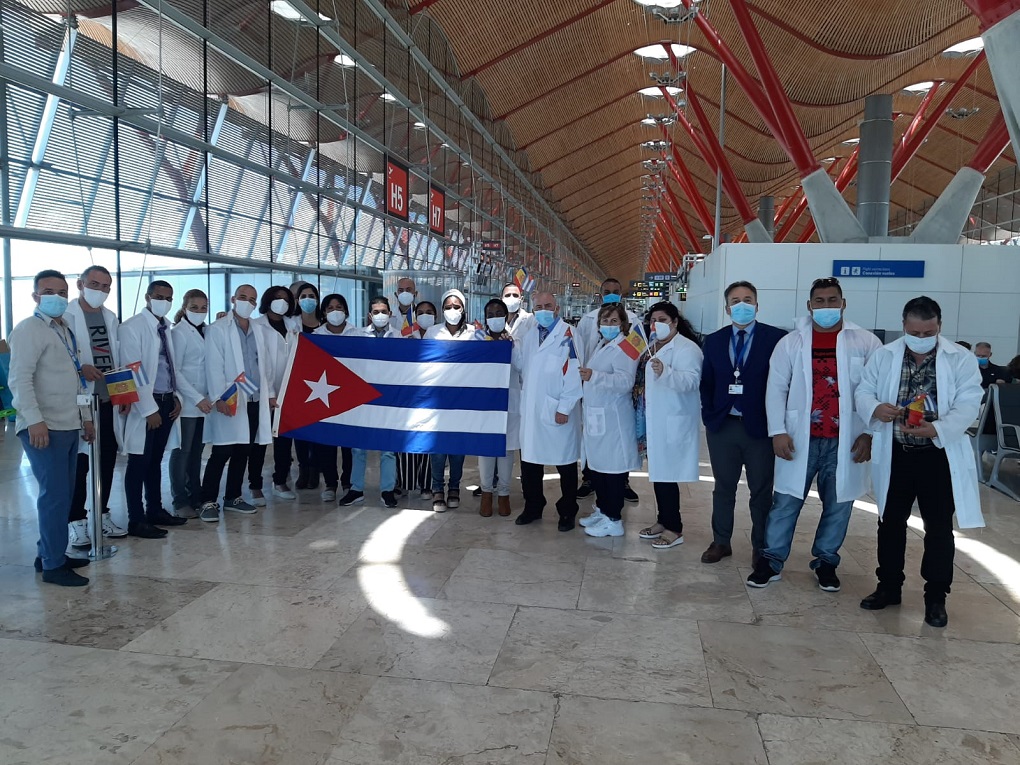 The Cuban National Assembly of People Power (ANPP by its Spanish acronym), highlighted on Sunday on Twitter the recognition by legislators from all continents of the results of the Cuban health system in the fight against COVID-19.
The tweet was accompanied by a video offering statements by representative Rolando Gonzalez Patricio, vice president of the ANPP international relations committee.
In his words, Gonzalez referred to the respect of the world for the strength of the Cuban health system, which is perfectible, but has proven in the current circumstances to be more effective than that of some industrialized powers.
The left in the European parliament, in addition to Italian, French and Spanish parliamentarians, as well as from different nations and all the continents of the world, have expressed themselves very respectfully in defense of Cuba's right to have access to the necessary equipment in the health sector, the statement concludes.