---
Yogurt, good taste, even better for health
2019-03-06 10:00:16 / web@radiorebelde.icrt.cu / Translated by: Aylen Lesmes Bonachea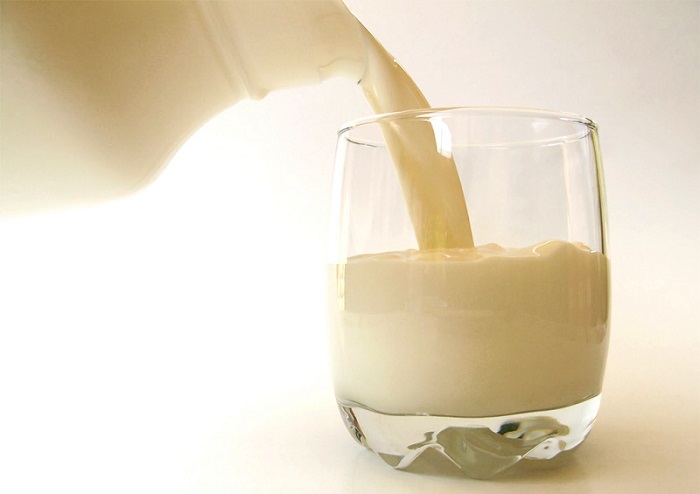 Drinking a glass of yogurt several times per day is really pleasant for those who prefer it. To this it is added that it deals about a food well known due to its properties or benefits in the intestinal flora, its nice flavor and for giving a great quantity of calcium to the bones.
Besides of being healthy, it is economic and there are many manners to add it to the diet, because it can be drunk alone, in desserts and salads, among other ways.
In natural medicine it is known that if our intestine is healthy, the entire organism will be; it is one of the functional foods more known by all its benefits in the immune system.
According to recent researches this food could be responsible of a favorable change in those who drank it.
Yogurt is considered essential for health, due to it is a product of the probiotics groups, which contain many colonies of living microorganisms that have influence in a positive way in those results.
It contains an excellent source of calcium, magnesium and phosphorus which are the most important minerals to keep health in bones; it has to be taken into account that there are more quantity of these in yogurt than in milk, it is because the microorganisms that ferment it to turn it into yogurt, turn it in more digestive and tolerable.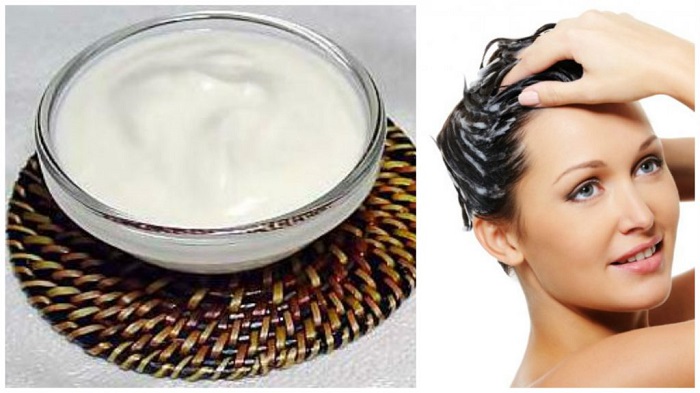 It contains vitamin A and vitamins of B complex; besides, only gives 150 calories per portion of 250 mg; at the same time, the proportion of cholesterol that the milk has is decreased. Every 100 g of the food in question has 180 milligrams (mg) of calcium, 17 mg of magnesium, 240 of potassium and seven thousand of phosphorus.
It has lactobacillus which helps to eliminate gasses and reduce the annoyed abdominal swelling. Its microorganisms colonize quickly the flora of the intestines; they stimulate the defenses and form a natural boundary against the harmful bacteria.

The lactic bacteria of yogurt help to stimulate the defenses of the organism and due to that it turns into a great help against the common colds and other virus infections.
It is benefit to avoid the constipation and control the diarrheas, and with it to favor the elimination of the residues of the digestive process reducing the incidence of colon cancer.
After an abdominal surgery, yogurt can make faster the recovery and to improve the treatment action, due to it contributes to the health of the digestive apparatus.
Yogurt can be also used in the care of skin. When maintaining the intestine cleans, those absorb and eliminate the nutrients with a better efficiency. In external applications it acts like a disinfectant and refreshing. It contributes to make the skin more beautiful and attractive.
A recent piece of information is that some nutritionists advise drinking a glass of yogurt in hours of snack in the morning and the afternoon, if the person does a diet to lose weight.

By: Teresa Valenzuela García

Radio Rebelde. 23 # 258 % L y M. Vedado. Plaza de la Revolucion Havana City, Cuba CP. 10400. Principal Editor: Alejandro Rojas Espinosa. Webmaster: Mabel Peña Styo. Journalist: Liannis Mateu Francés - Yaicelín Palma TejasPhotojournalist: Sergei Montalvo Arostegui. Assistant: Adriana Glez Bravo. Developed by Radio Rebelde Web Team
General Director: Frank Aguiar Ponce.
Phone numbers: (53) 7 838-4365 al 68 (Cabin) (53) 7 839-2524 (Public Relations).
© Copyright Radio Rebelde, 2015