14th Havana Biennial gets underway
2021-11-12 20:48:44 / RHC
---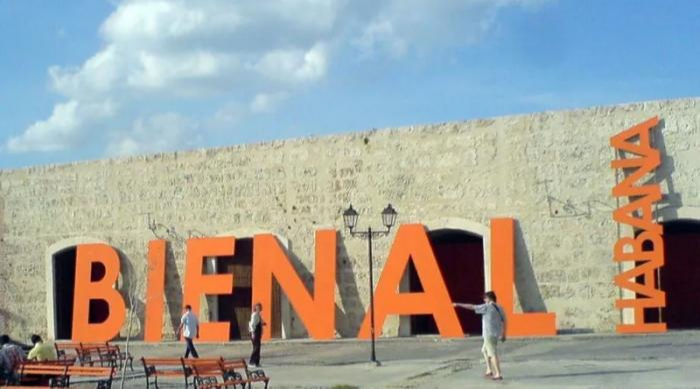 With an overwhelming international backing, the consent and commitment of the Cuban artistic community, and the renewed interest in promoting spaces of popular confluence and interaction with contemporary Fine Art idioms, the 14th Havana Biennial is kicking off Friday. It will run through April 30, 2022.
More than 300 artists, gallery owners, promoters, critics, and theoreticians of various disciplines from Latin America, the Caribbean, Africa, and Asia, Europe, and the United States have confirmed their solo and group exhibitions.
According to the Biennial organizers, the special projects, theoretical workshops, and exchanges of creative and pedagogical experiences will be held in three stages. The Preamble will occur from November 12 through December 5; Havana of the Biennial, from December 6 through March 24, 202, and Back to the Future, slated for March 25 through April 30, next year.
Dozens of Cuban artists, professors, and students will join the visitors, especially in the second segment; due to its inclusive and all-encompassing nature, marked by curatorial rigor, which is taking place in Havana and other provinces.
Countering the calls for a boycott of the Biennial made by artists contrary to the Revolution, it was known that up till Thursday, the declaration published last October 27 by the Mexican newspaper La Jornada had garnered the supports of 800 artists and intellectuals from 40 countries.
The declaration highlights the biennial's objectives for its anti-hegemonic character and constitutes a forceful response from visual artists, gallery owners, writers, thinkers, political scientists, among other intellectuals, to the scheme circulating from the United States and Europe.