60th National Baseball Series begins September 12th without fans in the stadium
2020-09-10 13:28:17 / RHC
---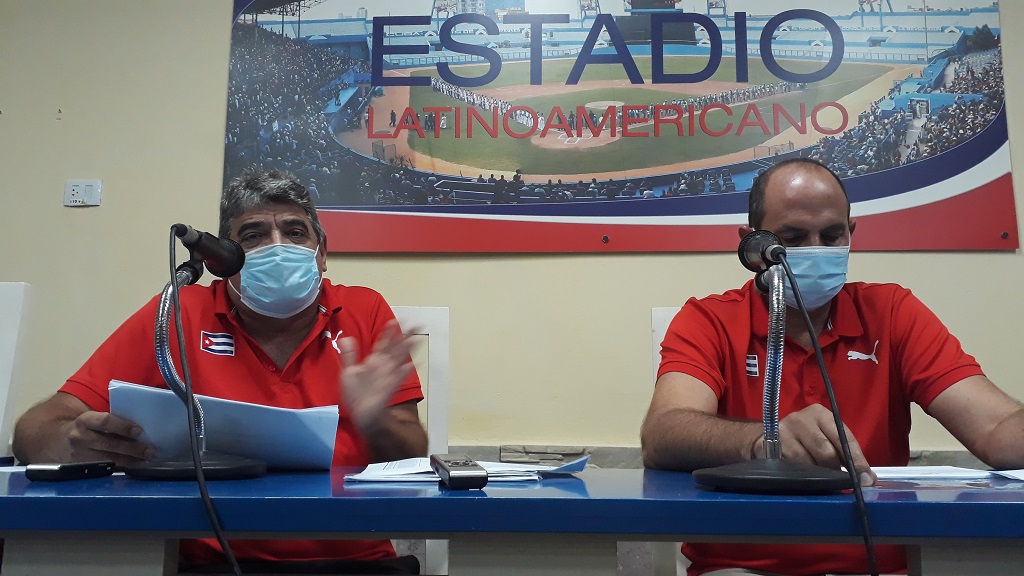 The 60th Cuban National Baseball Series will begin on Saturday, September 12th, without an audience in the stadiums, in view of the COVID-19 pandemic.
Ernesto Reynoso, the island's baseball commissioner, pointed out that all the protocols are in the hands of the teams and that so far, after five weeks of preparation, no player has tested positive for the disease.
In the meeting held in Havana's Latin American Stadium, it was announced that a technical congress was held virtually with the participation of Osvaldo Vento Montiller, president of the National Institute of Sports, Physical Education and Recreation (INDER), and Dr. Francisco Duran, National Director of Epidemiology of the Ministry of Public Health.
Montiller reported on another occasion that the first game will be played between the champion Matanzas and the runner-up Camagüey, in the Victoria de Girón Stadium, in Matanzas.
There will be 75 games played in the system of "all against all" in sub-series of round trip. The days of transfer and rest will be Monday and Friday. Eight teams will qualify for the postseason and four reinforcements will be selected for the semifinal and final. There will be 30 games played by teams, including weekends.