An Ambassador of Cuban Poetry in Venezuela
2022-06-15 22:14:08 / web.radiorebelde@icrt.cu / JC Caballero Puig
---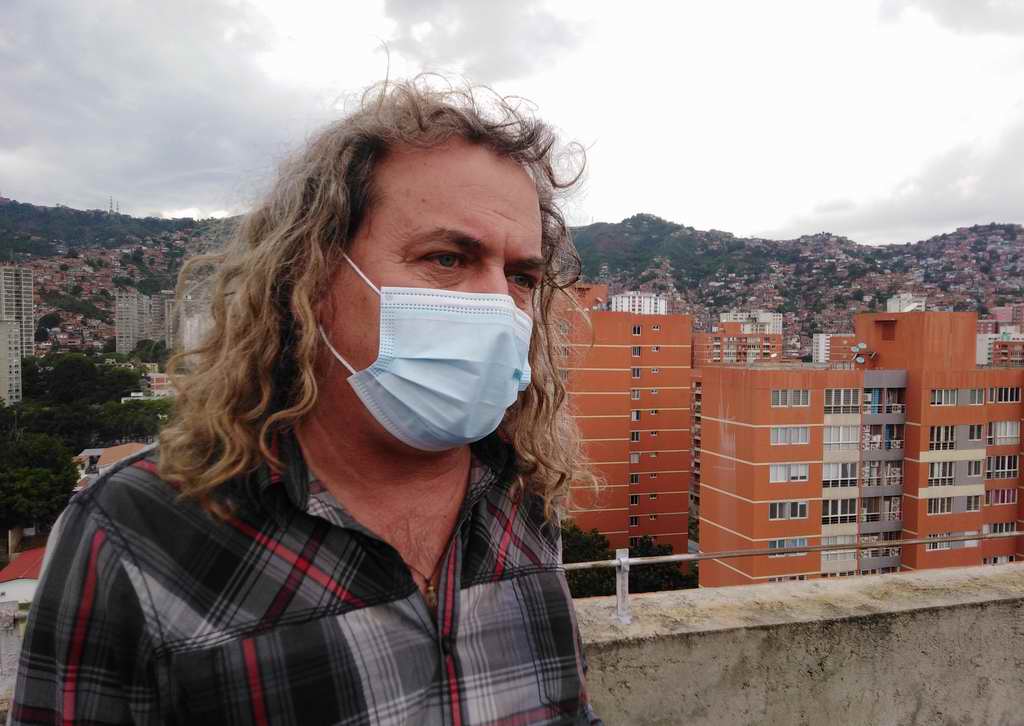 Caracas, Venezuela. Poets have the noble mission of translating beauty and taking it into books and causing admiration. They have to be also ambassadors of the poetry that lies in their countries and their cultures.

Ángel Martínez Niubó does all that. He is an award-winning Cuban writer and guest of honor at the Latin American Poets Ninth Meeting, which is organized every year in Ribas municipality of the Venezuelan Aragua state.

According to Martínez Niubó, there are colleagues from several Latin American and European countries who will be meeting there, and that is something that happens for the first time in these poetic meetings.

The event promoted the exchange between lyricists and showed that the future of poetry as an art is already flourishing in Venezuela.
"The exchange with the Venezuelan children was beautiful, given the hope that can be seen through their innocence and soul humbleness. There will be beauty, talent and excellent poetry for many years to come in this homeland for all." He revealed.

The Cuban poet, Ángel Martínez Niubó, with almost a dozen collections of poems and novels to his credit, revealed to taking advantage of this type of events to grow as a poet.

"I came to exchange, to meet with friends again, representing Cuba, but above all, I came to drink from the reasons that Venezuela provides to do poetry. I came to surrender to the beauty of its streets, the mountains, and what this land means. So no doubt, I will be a different poet when I return to Cuba." He stated.

In Venezuela, Ángel Martínez Niubó from Sancti Spiritus province was an ambassador of the Cuban poetry.

After his departure from those lands, where he was Guest of Honor at the Ninth Latin American Poets Meeting, he will have even more reasons to fulfill his noble mission: to translate beauty into poems.
By Alfredo García Pimentel