Announcement on the Strategy for non-Communicable Diseases Prevention in the Country
2022-07-25 22:57:15 / web.radiorebelde@icrt.cu / JC Caballero Puig
---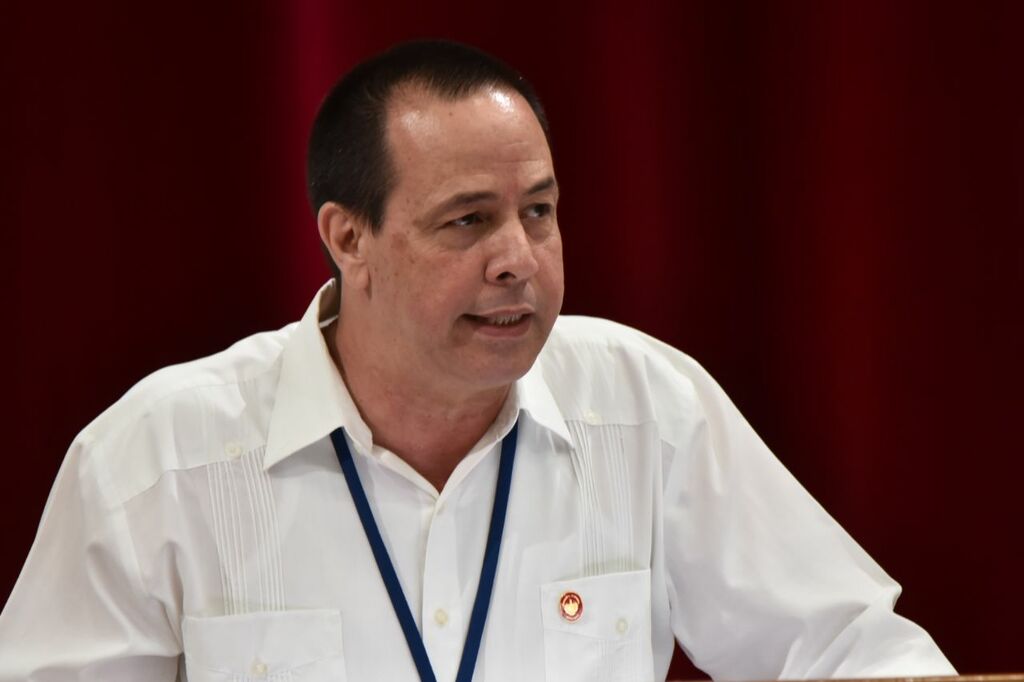 Along with the presence of the First Secretary of the Central Committee of the Cuban Communist Party and the President of the Republic, Miguel Díaz Canel-Bermúdez, the Cuban deputies got to know about the local strategy by the Ministry of Public Health for the prevention and control of non-communicable diseases for the 2020- 2025 period.

During a meeting at the Ninth Ordinary Period Sessions of the highest Cuban legislative body through its IX Legislature, José Ángel Portal Miranda, who is the Cuban head of the sector, pointed out that an average of 41 million people die every year in the world because of these ailments, which has drawn the attention of international organizations such as the United Nations.

In the particular case of Cuba, the Cuban Minister of Public Health brought up the results of the National Health Survey carried out between 2018 and 2020, which confirmed that the Cuban population has significant health problems associated with non-communicable diseases. Therefore, there were more than 15,000 Cubans were surveyed.

On the other hand, the Minister of Public Health pointed out that nine out of ten leading causes of death in Cuba, except those caused by influenza and pneumonia, are framed in the group of non-communicable diseases and other damages, representing more than 80 % of annual deaths.

Regarding the strategy for the prevention and control of non-communicable diseases for the 2020-2025 period, Portal Miranda highlighted that the same commitment is aimed at a healthy life expectancy.

With four lines of action, the related strategy, including legality, intersectorality and integrated management, health promotion and prevention of non-communicable diseases, along with community participation, according to the head of the sector, that strategy cannot be set in stone.

Complementing that prevention and medical assistance strategy with innovative research obtained by the national biotechnology and pharmaceutical industry was also one of the elements highlighted by the Minister of Public Health to improve the quality of life of every Cuban.
By Mirtha E. Guerra Moré