Brazil reaches nearly 100,000 cases of coronavirus in 24 hours
2022-01-14 11:26:09 / RHC
---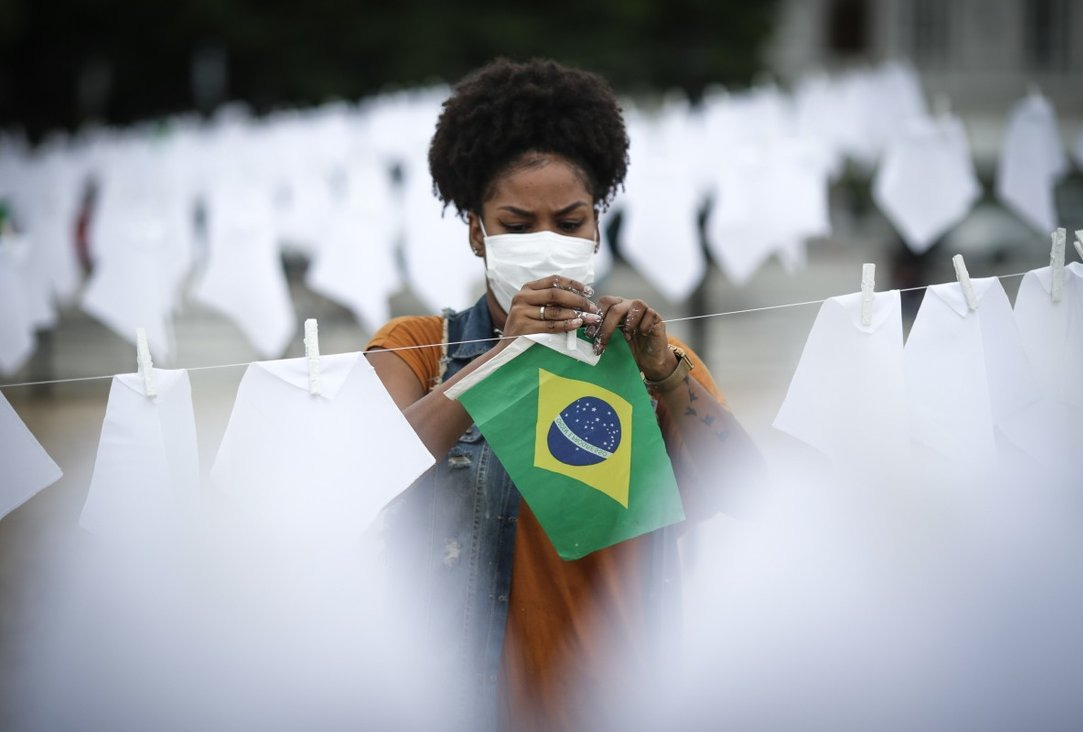 In the midst of a new wave of the pandemic, Brazil approached 100,000 coronavirus infections in the last 24 hours. Brazilian health authorities reported on Thursday 97,986 new cases of COVID-19 in the last day, bringing the total number of contagions to 22,814,917 since the beginning of the pandemic.
The Ministry of Health of the South American country indicated that 174 new deaths were recorded, for a total of 620,545 deaths. According to official data, the South American country has a fatality rate of 295.3 deaths per 100,000 inhabitants, while the positive rate is 10,856 per 100,000 people.
The rate of increase in the number of infections has been intensifying for more than three weeks, according to data from the National Council of Health Secretaries (Conass).
To date, Brazil has applied 337.9 million doses of COVID-19 vaccine and 78.8 percent of the population has applied at least one dose, while 67.9 percent already have a second dose or unidosis and 14.6 percent have a booster dose.