Camagüey for the ecosystems restoration on the World Environment Day
2021-05-18 22:56:32 / web.radiorebelde@icrt.cu / JC Caballero Puig
---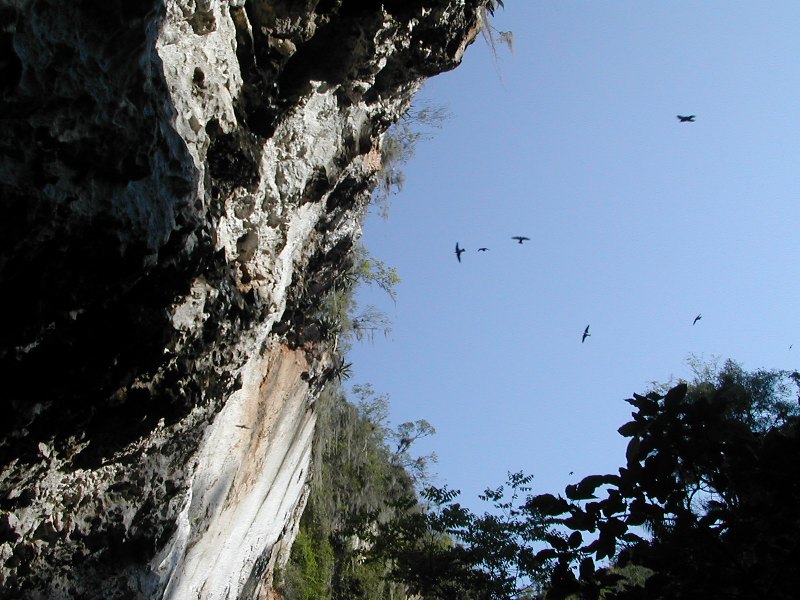 Camagüey, Cuba. In that province, the Day for World Environment Day is dedicated to the 55th anniversary of the Provincial Meteorological Center and the 25th anniversary of the local Environmental Research center (CIMAC) will be closed in the upcoming month of July, along with the participation at the XIII International Convention on the Environment, which will have an online link through digital platforms from the Convention center in Havana city and the Ignacio Agramonte University, in Camagüey.
This year, also in the midst of epidemiological conditions marked by the Covid-19 pandemic, spaces are created on social networks for the exchange of experiences and knowledge on the protection and conservation of natural resources, and the fight against the climate change effects.
PhD. Lisbet Font Vila, who is the Sub delegate for the Environment of the Ministry of Science, Technology and Environment (CITMA) in Camagüey province pointed out that the main theme of the Conference is the restoration of ecosystems which sustain life on the planet in the year when begins the new strategic cycle 2021-2030.
"The implementation of the macro-program for natural resources and the environment as a process that we are beginning this year and closing in 2030, along with the execution of the local Territorial Environmental Strategy into two stages, 2021-2025, and from 2026 to 2030".
The closure of the 2016-2020 cycle in the Camagüey province reports progress in the tasks carried out to stop and reverse the environmental degradation and the need to strengthen health on the planet. The World Environment Day event includes three exchange workshops.
"Along with thematic axes in tune with current environmental issues, and new approaches to the implementation of the Environmental Policy, referring to the fight with climate change towards a low-carbon society; the ecosystems recovery with priority, located in the local Macurije Santa María Wildlife Refuges at the south of Vertientes and Florida municipalities, including Correa in Esmeralda municipality as part of the Cayo Guajaba Protected Area of Managed Resources (APRM); Laguna Larga in Nuevitas; and another workshop on the circular economy, sustainable consumption and production ". She highlighted.
Along with the World Environment day, the 2021-2030 decade of the United Nations for the Ecosystems Restoration, which is led by the United Nations Environment Program (UNEP and the Organization of the United Nations for Food and Agriculture (FAO), begins.
By Miozotis Fabelo Pinares